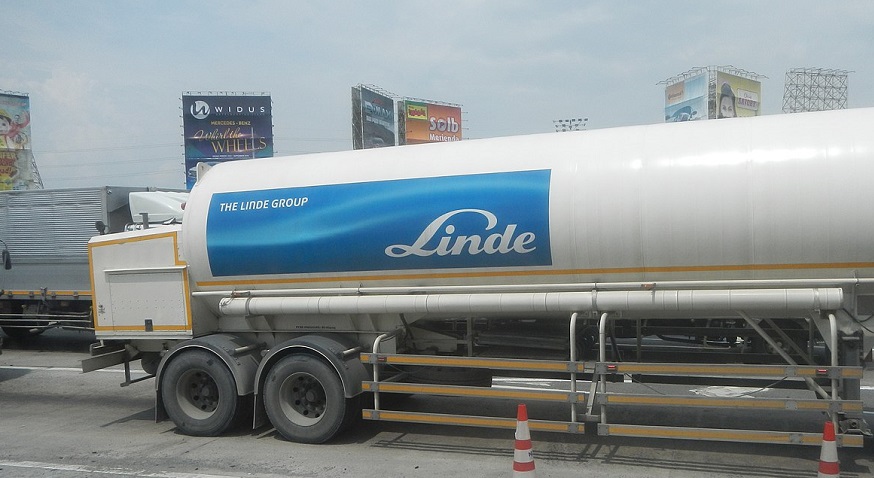 Hydrogen market in China to receive boost from Linde and Baowu Group partnership
December 4, 2019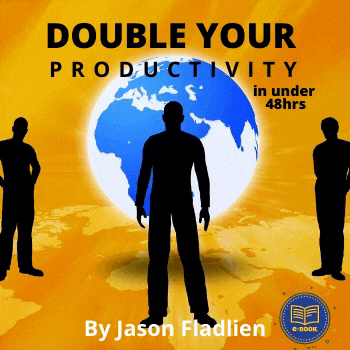 Linde announced memorandum of understanding (MoU) with Baowu Clean Energy.
Linde and Baowu Clean Energy are teaming up to further develop the hydrogen market in China. The two companies will work together on hydrogen research and development for industrial and mobility applications in the country.
Linde and Baowu Clean Energy also intend to explore investing in liquid H2 plants and infrastructure.
Increasing the accessibility of hydrogen (H2) to industries and advancing the acceptance of this clean energy technology for mobility solutions in China is the main focus of the MoU between Linde and Baowu Clean Energy. Additionally, under the agreement, both companies intend to investigate the option of investing in liquid hydrogen infrastructure and plants, which will also help to bolster the hydrogen market in China.
Linde is a leader in industrial gases and engineering, with expertise in hydrogen technology and solutions. The company is a member of the global Hydrogen Council as well as the China Hydrogen Alliance, which encourages the use of H2 to help reach climate goals.
Baowu Clean Energy Ltd. is a new subsidiary of Baowu Steel Group, which is one of the largest steel manufacturers in the world. Baowu Clean Energy's mission is to develop the hydrogen ecosystem in China, including hydrogen production, storage, distribution infrastructure and mobility concepts.
-------------------------------------------------------------------------------
Environmental Quotes To Remember - Never doubt that a small group of thoughtful, committed citizens can change the world; indeed, it is the only thing that ever has."
Margaret Mead
-------------------------------------------------------------------------------
Boosting the development of the hydrogen market in China will help steer the nation to a lower carbon future.
Sanjiv Lamba, EVP & CEO Asia Pacific for Linde, said in a recent press release that the company is delighted to be Baowu Group's strategic partner and to work with them to improve the hydrogen market in China and make H2 accessible for users across the nation.
The Deputy General Manager at Baowu Steel Group, Gou Bin, added that the agreement with Linde is an important new milestone in the companies long and successful partnership.
"Linde's expertise in hydrogen technology and solutions gives us the confidence that together we can transition to a cleaner low-carbon future for China," Guo Bin said.
Beyond helping to further the development of the hydrogen market in China, Linde has also recently partnered with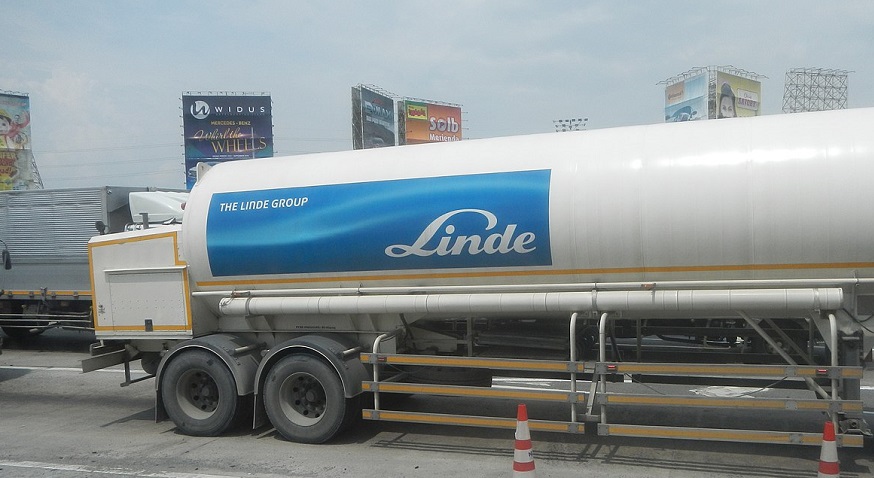 ITM Power, making it more than evident that it is committing to supporting the global transition to cleaner energy with sustainable solutions.