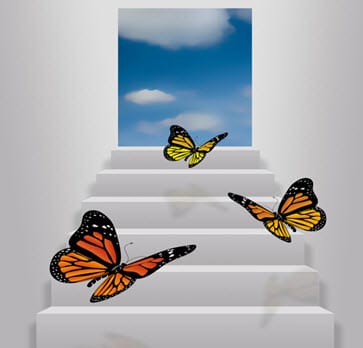 Hydrogen production and storage technologies market poised for rapid growth
July 7, 2012

New report suggests that production and storage technologies market will see major gains in the coming years
As alternative energy continues to grow in popularity, the world is growing more accommodating of hydrogen fuel. Before hydrogen can truly be considered viable, however, the technologies associated with its use must be properly developed. Companies specializing in hydrogen fuel have been working to improve the production and storage technologies that would make widespread use of hydrogen possible. A new report from Global Industry Analysts Inc., a market research firm, shows that the amount of attention these two aspects of hydrogen are receiving is expected to pay off soon.
Market expected to grow to $1.4 billion by 2018
The report suggests that the hydrogen production and storage technologies market will grow to $1.4 billion by 2018. Analysts suggest that the growth of the market is due to numerous factors. One of these factors is the rising price of oil caused, to some degree, by political tensions surrounding the Middle East. Another factor is t he increasing focus that alternative energy is receiving from the global community and governments. Alternative energy in general, and hydrogen in particular, is beginning to be considered a viable replacement for fossil-fuels that could spur economic growth.
Hydrogen proves popular, yet underutilized due to shortcomings in technology
Hydrogen holds a great deal of potential as an energy source. Hydrogen fuel is clean burning and is capable of producing energy comparable to oil when used in energy systems, such as fuel cells. The fuel has become popular in the auto industry, but consumers and world leaders are still divided on the issue of its incorporation into an overarching energy plan. Concerns coming from these two groups are primarily focused on the shortcomings of production and storage technologies that are currently available.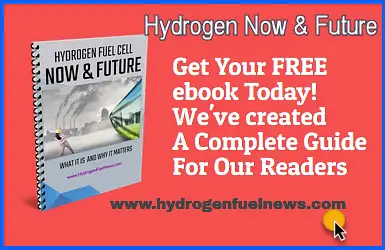 Analysts expect that demand will continue to drive growth of the market
Growing demand for hydrogen fuel is beginning to drive the need to develop more efficient and powerful production and storage technologies. Analysts suggest that this demand, the majority of which is coming from the U.S. and Europe, will be a major factor in the growth of the production and storage technologies market.
Related article(s) and resources:
http://www.sfgate.com/business/prweb/article/Global-Hydrogen-Production-and-Storage-3685730.php