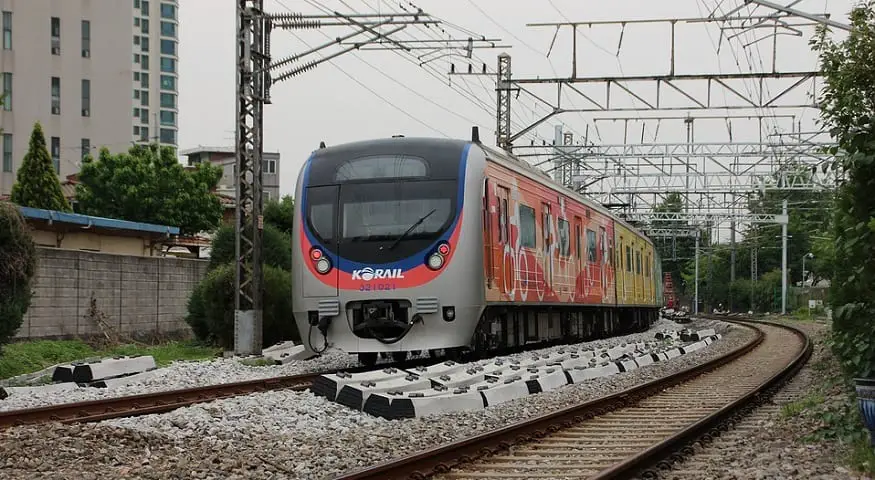 Hydrogen railway train under development in South Korea
February 25, 2019
The Korea Railroad Research Institute is developing a hydrogen train as part of a project.
The railway technology research project for which the hydrogen railway vehicle is being developed is part of a bigger objective to gradually replace the country's diesel railway trains. The project comes from the Ministry of Land, Infrastructure and Transport.
The hybrid train that is being developed is based on a hydrogen fuel cell.
The hydrogen railway train will be a hybrid vehicle that is powered by hydrogen fuel cells. It will be capable of travelling at a maximum speed of 110 km (68.4 miles) per hour and travel more than 600 km (372.8 miles) on a single refueling.
The plan is to finish the development of the hydrogen fuel cell hybrid power system, power conversion system for railway cars, hydrogen refueling station construction plans and railway technology technical standard by the end of this year, reports FuelCellsWorks.
What's more, Korea Railroad Research Institute plans to finish the verification of the stability and efficiency of the railway test line by 2022. The total investment in the project is 25 billion Won ($22.2 million).
Hydrogen railway trains could help combat South Korea's diesel train pollution.
Hydrogen trains are environmentally friendly. Unlike diesel trains, they do not produce pollutants. Furthermore, their carbon emissions are lower than electric cars. Additionally, it is possible to lower the cost of maintaining and constructing the electric power infrastructure in the country by eliminating electric cable lines, substations and other power supply facilities required to maintain electric power infrastructure.
Diesel trains are seen as one of the major pollutants producing carbon and fine dust in South Korea's railway sector. Back in May of last year (2018), the nation introduced new air pollutant emission standards with which all new introduced diesel rail vehicles must comply.
The goal of the project is to replace current diesel railway vehicles in the nation, efficiently and over time.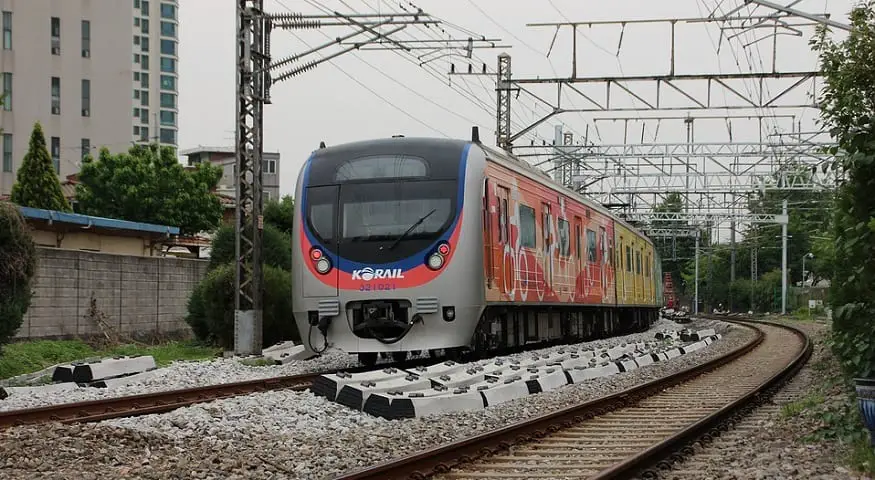 South Korea isn't the only nation looking into replacing diesel trains with hydrogen railway vehicles. As Hydrogen Fuel News reported back in January, the UK is also considering adding hydrogen trains to some of its rail lines.