Hydrogen vans used as part of a test on Livermore campus
February 24, 2011
Two new hydrogen-powered vans were introduced in Livermore, California, Tuesday by Lawrence Livermore and Sandia California national laboratories. Lab officials were joined by representatives from the Department of Energy to showcase two Ford E-450 passenger vans that are meant to transport passengers from building to building across two campuses.
The use of the vans will be part of a test that will determine the performance of the hydrogen powered vehicles and their fueling stations through prolonged, day-to-day use.
They will be replacing the diesel fuel taxis that have been operating in the area  and they're estimating that the change will cut back on carbon emissions by more than 50% according to Leonard Klebanoff, Ph.D, a principal member of the Sandia California lab.
There have been significant concerns over the use of hydrogen fuel in populated areas, as the gas is highly combustible. The storage units for the fuel cells have undergone rigorous safety testing from the Department of Transportation. The storage tank endured high-impact collisions, bonfires and gun fire from armor piercing bullets and passed the approval process.
The two shuttles are also serving as a technical baseline for innovations that the laboratories will be implementing in the near future.
The world is faced with unprecedented challenges as the global population continues to grow. Fossil-fuels are a finite resource and will, one day, be unable to support humanity as a whole.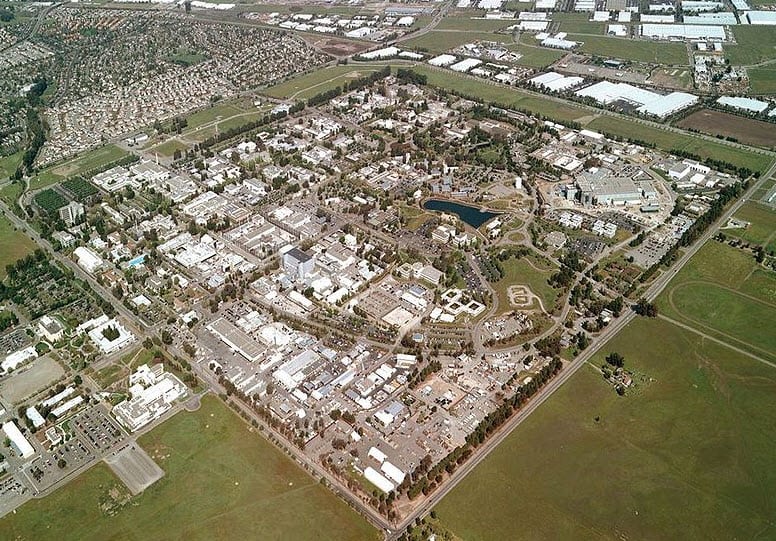 The need for clean, sustainable energy is vital for future progress, and recent advancements made in hydrogen fuel cell technology is proving to be the key to making hydrogen the successor of fossil-fuel.