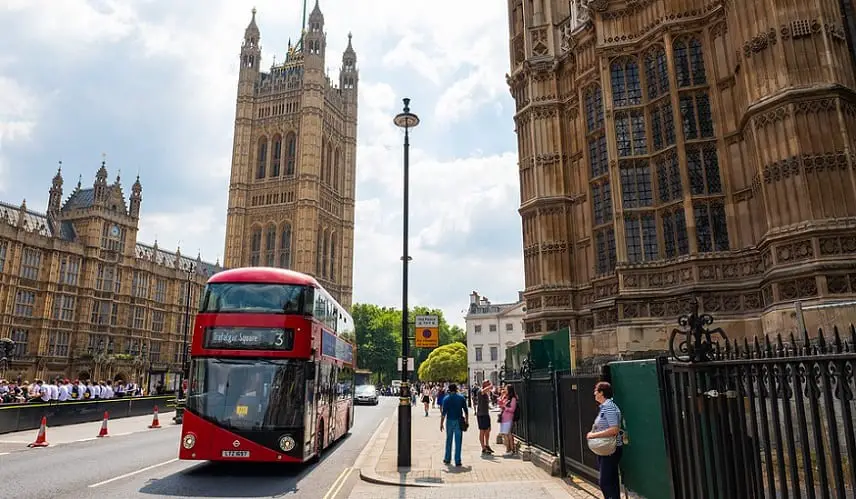 Hydrogen vehicles receive more support from UK Government
February 15, 2019
Millions in funds have been awarded to companies developing hydrogen technology and infrastructure in the UK.
The UK Government has announced the winners of its £14 million competition to fund hydrogen vehicles and hydrogen refueling infrastructure projects.
The UK wants to grow its use of hydrogen and supporting infrastructure as part of its "Road to Zero" strategy.
The UK's Road to Zero strategy aims to have as many as 70% – and no less than 50% – of all new car registrations, and up to 40% of new vans, to be ultra-low emission by 2030. By 2040, the strategy aims to end the sale of new conventional gasoline and diesel-powered cars and vans.
While the strategy places a particular focus on the UK becoming the best place in the world to build and own an electric vehicle, hydrogen vehicles and infrastructure may also play an important part in helping the government reach its 2040 target.
Hydrogen fuel cell vehicles use innovative technology that allows them to have long range (300+ miles) and fast refueling that is about the same as fueling up with gas (3 – 5 minutes). Investing in these vehicles and the infrastructure (e.g. hydrogen refueling stations) required to make them a possible alternative in the UK will support the Industrial Strategy Future of Mobility Grand Challenge to help the nation become a leader in the design and manufacturing of zero-emission vehicles.
In total, 106 hydrogen vehicles and 5 hydrogen refueling stations have be awarded funding in the UK.
The five projects that were recommended for funding as part of the Hydrogen for Transport Programme Stage 2 competition, according to FuelCellsWorks, include:
Tees Valley Hydrogen Transport Initiative – Consortium: Tees Valley Combined Authority (UK), Materials Processing Institute, Northern Gas Networks) – Awarded £1,303,500 to produce 5 vehicles and 2 stations in Middlesbrough & Stockton on Tees.
Hydrogen Mobility Expansion Project II – Consortium: Element Energy, ITM Power (trading) Ltd., Toyota (GB) Plc, Hyundai Motor UK Ltd. – Awarded £3,070,000 to build 1 hydrogen station in Crawley and produce 51 cars.
Northern Ireland Hydrogen Transport – Consortium: Viridian Energy Supply Limited, Translink (Ulsterbus), HyEnergy Consultancy Ltd – Awarded £1,953,937 for 1 station in Belfast and 3 hydrogen buses.
Riversimple Clean Mobility Fleet – Consortium: Riversimple Movement Ltd, Monmouth County Council – Awarded £1,249,670 for 17 hydrogen fuel cars.
Towards commercial deployment of FCEV buses and hydrogen refueling – Consortium: BOC Ltd, Merseytravel (Liverpool City Region, Aberdeen City Council and Arcola Energy) – Awarded £6,419,038 for 1 station in St. Helens and 30 buses (25 in Liverpool and 5 in Aberdeen).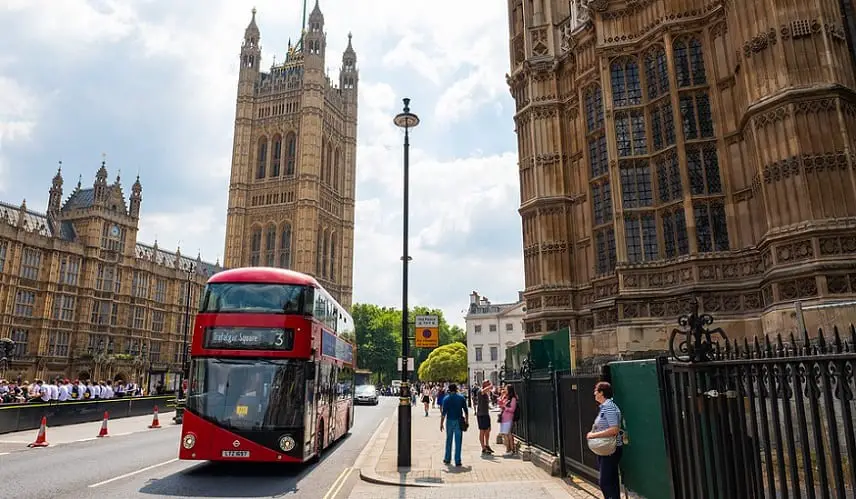 In total, the UK Government awarded £13,996,145 for 5 hydrogen fuel stations and 106 hydrogen vehicles (73 hydrogen cars and 33 hydrogen buses).