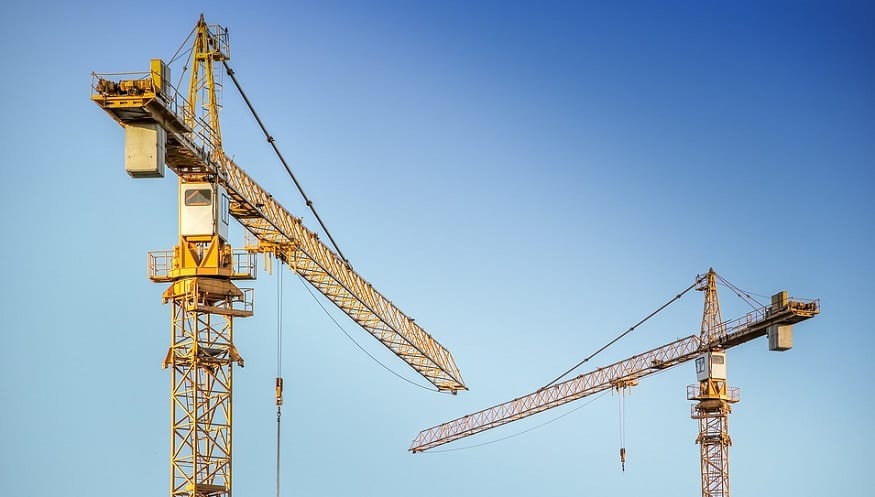 Hydrogenics to build world's largest hydrogen electrolysis plant in Canada
March 5, 2019
The Canadian company received an award by Air Liquide Canada to build the facility.
Hydrogenic's future hydrogen electrolysis plant will be a 20 megawatt (MW) electrolyzer system designed for a hydrogen production facility located in Canada. The Ontario-based leading developer and manufacturer of hydrogen generation and hydrogen fuel cell modules will design, build and install the system thanks to an award it received by Air Liquide Canada.
The facility is expected to be operational by the end of next year.
The 20 MW plant will utilize Hydrogenics' advanced large-scale PEM electrolysis technology. It will reportedly produce an output of slightly less than 3,000 tons of hydrogen annually. According to an official Hydrogenics press release, the hydrogen electrolysis plant will offer the smallest footprint and the highest power density in the industry.
Hydrogenics has made quite the name for itself since its inception, with best in-class efficiency and cost-effectiveness. It has established itself as the market leader for multi-megawatt PEM electrolyzers to global customers, among which include Air Liquide. Both Hydrogencis and Air Liquide have commented that they continue to see evolving interest and opportunities for the deployment of large-scale electrolysis around the world.
The new plant is slated for operation by the end of 2020.
The future hydrogen electrolysis plant is just one of many accomplishments for Hydrogencis.
Hydrogenics is the industry leader in terms of active electrolyzers. The company currently has more than 500 of these systems in operation across the globe. Moreover, the company was the first-to-market with scalable PEM electrolysis.
"We are very pleased to have been selected by Air Liquide for this large-scale deployment of our world-leading PEM electrolysis technology," said Daryl Wilson, Hydrogenics' President and CEO, in the press release.
"With over 500 active electrolyzers currently in operation globally, we continue to maintain a strong leadership position in the industry," Wilson added.
Another recent success and milestone of Hydrogencis' is the 2018 commissioning of North America's first megawatt-scale Power-to-Gas facility.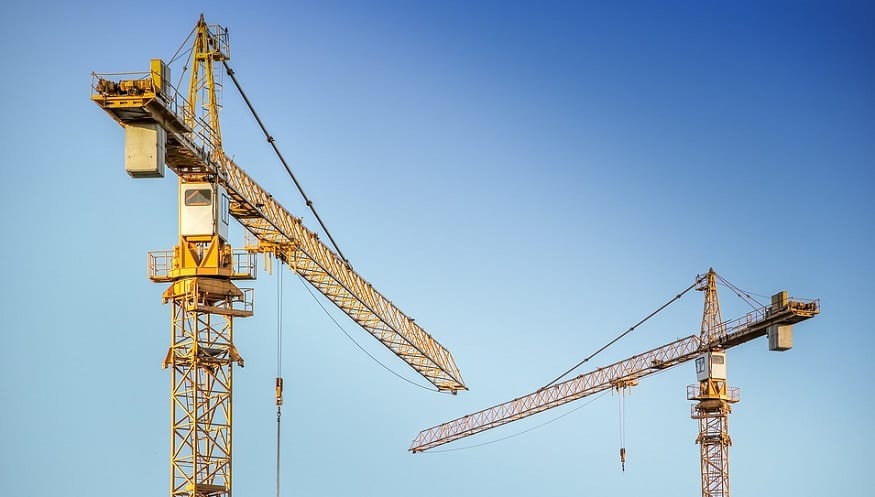 In regard to the future hydrogen electrolysis plant, Wilson stated that "We're excited to support Air Liquide's hydrogen needs in Canada, particularly in a renewable hydrogen application utilizing hydroelectric power."