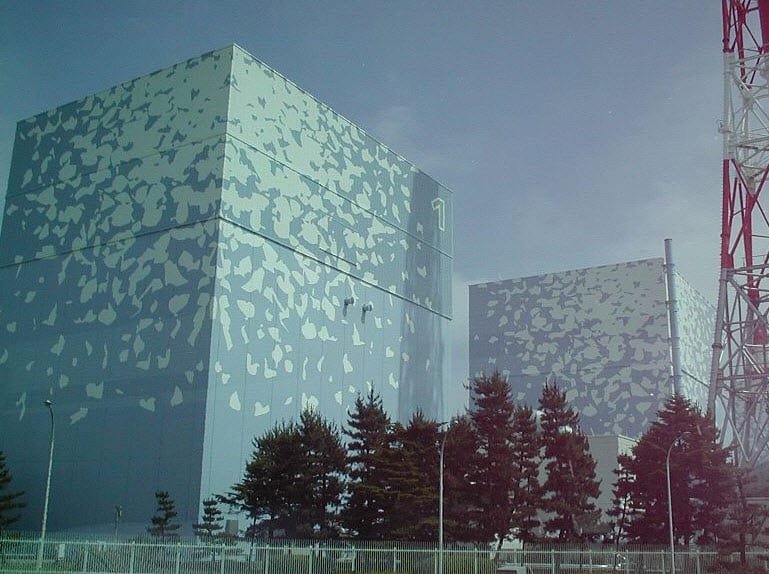 In the wake of the Fukushima nuclear disaster, the Nuclear Regulatory Commission finds way of using spent nuclear fuel
July 31, 2011
Following the disastrous earthquake the shook Japan in March of this year, the nation has been struggling to overcome a dangerous nuclear crisis in the Fukushima region.
A 9.0 earthquake that struck off the coast of Japan damages a number of nuclear reactors in a Fukushima factory, which lead to a threat of a meltdown. While the damaged reactors have spewed a significant amount of radioactive material into the environment, a meltdown has thus far been averted. Now, the pools of spent fuel that had accrued beneath the reactors may be the disaster's silver lining.
In the wake of the disaster, the Nuclear Regulatory Commission set about drafting new recommendations for the processing of spent fuel pools. Throughout the U.S., most nuclear power plants store spent radioactive fuel in a pool at the bottoms of reactors. In Fukushima, these pools leaked into the environment, contaminating anything they touched.
American factories have significantly more nuclear material in these pools than those found in Japan, meaning that a leak from these pools could be far more destructive.
Despite the dangers, however, the NRC notes that these pools of "cold fuel" can be reprocessed and reused. The material's effectiveness is, of course, greatly diminished, but can still be used to power alternative fuel systems such as hydrogen fuel cells. Such a use of the cold fuel would never see commercial incorporation because of the inherent threats of the system, but it could mean that there may be a way to manage nuclear waste.