India home to world's first airport fully powered by solar energy
August 25, 2015
The solar-powered airport is located in Kochi City in southwest India's coastal Kerala state.
Earlier this year, Cochin International Airport Limited (CIAL), which already had a 1 MW (megawatt) solar power plant that can generate 4,000 units of electricity per day, commissioned a 12 MW solar energy project, enabling the airport (which is India's fourth largest international airport in terms of passenger traffic), to generate 60,000 units of electricity a day, which is more than it needs to run its daily operations, reported Quartz.
The solar power project is a big part of CIAL's renewable energy plans.
In a telephone interview with Quartz, VJ Kurian, the managing director of CIAL, said that back in February 2013, the airport initially set up a pilot project consisting of a 100 kW (kilowatt) unit. He added that when they found this small-scale solar project viable, they proceeded to set up a 1 MW unit in November of that same year. Kurian stated that "We did not want to be identified as just another airport and be confined to it."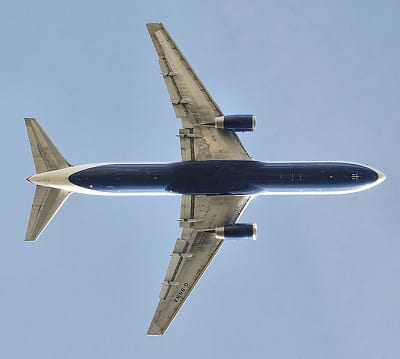 According to Kurian, once CIAL found the 1 MW project to be financially feasible, the company invited tenders to develop a 12 MW project within the airport complex. It spans 45 acres of land and was built by Bosch, a German engineering company, for $9.5 million (Rs62 crore). The project started in February of this year and was finished in less than six months, Kurian said.
CIAL intends to feed some of the power it generates from solar energy to the state grid.
Due to the fact that the airport is expected to produce more energy than it requires, the plan is to feed some of the additional electricity it generates from solar power into the Kerala state grid.
In a statement, CIAL said that "Over the next 25 years, this green power project will avoid carbon dioxide emissions from coal fired power plants by more than 3 lakh metric tons." According to CIAL, this is about equal to the planting of 3 million tress or not driving 750 miles.
That being said, CIAL isn't the only Indian airport focused on solar. Kolkata's Netaji Subhas Chandra Bose International Airport, also has plans to set up a 15 MW solar energy plant that would cover 60 acres of land.