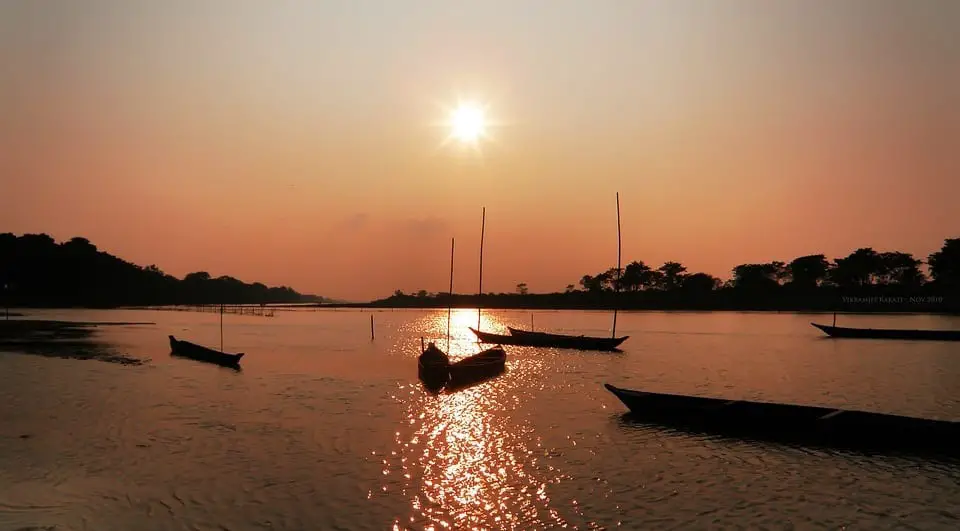 India set to launch a new online solar energy training program
January 18, 2017
New program aims to help train individuals to be solar technicians
Solar energy is growing quickly in India and the government has plans to ensure that the sector has as much support as it needs to thrive. The government has announced that it will be launching a new online training program designed to help people become professional solar technicians. The Solar Energy Corporation of India has been tapped to implement this online program. Those with an Internet connection can enroll in online courses for just $8.79.
Those completing the online program could be ready for a job in the solar energy space
The online program is meant to teach enrollees the various aspects of solar energy, including power generation and the upkeep of photovoltaic systems. Those that successfully complete the program will receive a certificate from the Ministry of New & Renewable Energy. This certificate will open up new opportunities in the solar energy space, which is quickly becoming a very prominent economic sector in India.
India has major plans for solar energy
The Indian government has plans to install some 175 gigawatts of clean energy capacity by 2022. Approximately 100 gigawatts of this will be solar energy. As of the end of November 2016, solar energy accounted for 9 gigawatts of installed capacity. The country is considered to be home to one of the fastest growing solar energy markets in the world and there are no signs that this growth is set to slow any time soon. A recent report from the Natural Resources and Defense Council predicts that India's solar energy industry will create more than 1 million jobs throughout the country by 2022.
Demand for skilled workers is growing in the solar sector
As solar power continues to grow, the demand for a skill workforce is also on the rise. The new online program may help meet this demand, as more people learn the intricacies of solar energy and how to enter into this growing industry. The Indian government will likely continue showing strong support for the solar energy space in the coming years.