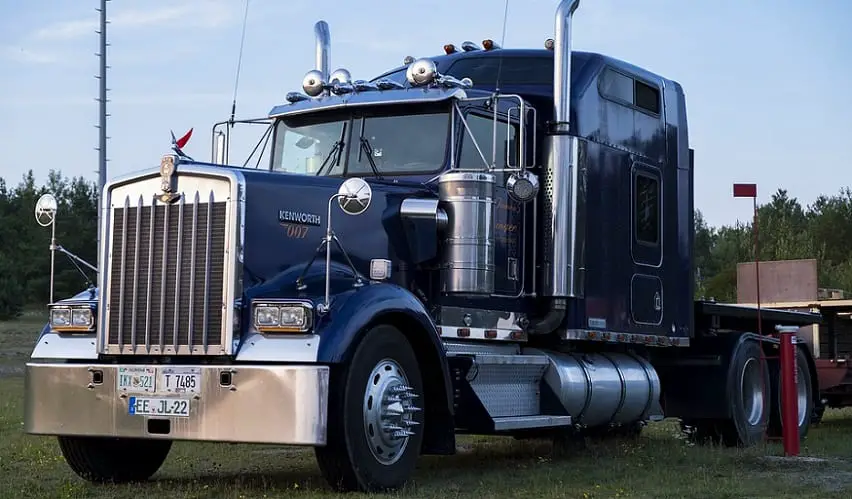 Innovative hydrogen fuel cell lab to be launched by Nikola Trucks
March 29, 2019
Nikola Trucks is throwing more support behind hydrogen fuel cell technology.
Nikola Motor Company has announced that it has placed a $16 million equipment order for its new hydrogen fuel cell lab.
The company believes that fuel cell trucks will replace diesel trucks in the next 10 years.
The American-based startup headquartered out of Phoenix, Arizona, is a huge supporter of hydrogen fuel transportation and believes that its fuel cell tech will replace diesel for trucks in the next decade. Nikola's hydrogen fuel cell lab could help make this a reality.
"This lab will be filled with extremely talented fuel cell engineers and is a critical part in our truck development — enabling Nikola to set a new efficiency benchmark for heavy-duty fuel cell systems," said Nikola CEO Trevor Milton, in a statement, reports CNET. "We believe the fuel cell will replace the diesel engine in the next 10 years."
In addition to its hydrogen fuel cell lab, the company expects to begin building hydrogen-electric trucks by 2021.
Nikola Motor recently purchased a 389-acre parcel in Arizona for its hydrogen-electric truck manufacturing plant, closing a $23-million deal.
The 1 million-square-foot plant will be located about 50 miles south of Phoenix and is expected to break ground in 2020. By 2021, Nikola anticipates it will begin building vehicles for fleet tests and move on to full commercial production by 2023.
Operating at full capacity, the plant is anticipated to produce 50,000 hydrogen trucks a year, although 35,000 per year is more likely at the start, according to Nikola founder and CEO Trevor Milton.
What's more, to support its fuel cell trucks, which require compressed hydrogen fuel, the company intends to become a hydrogen fueling station developer in conjunction with Nel ASA, a Norwegian hydrogen station developer.
Nikola has plans to build over 700 hydrogen stations worldwide, with the price of their trucks to include fueling at these stations.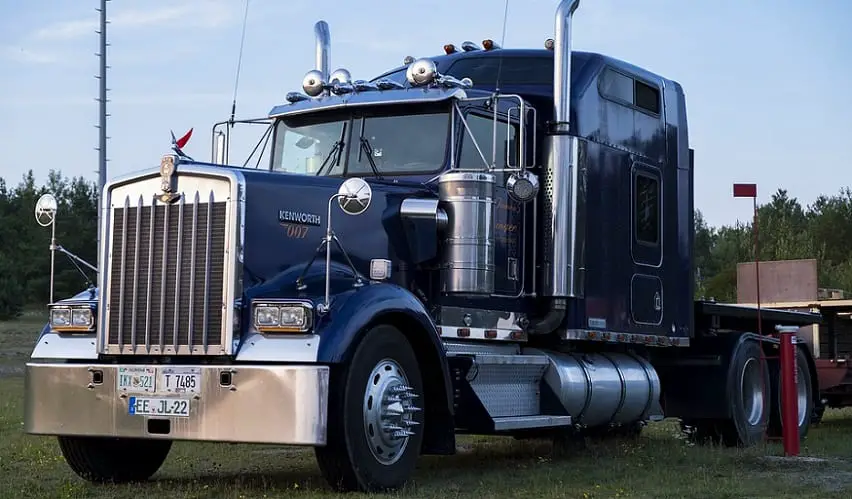 At the Nikola World event, which is to be held in April in Scottsdale, Arizona, the company plans to show off its products as well unveil more information about its hydrogen fuel cell lab.