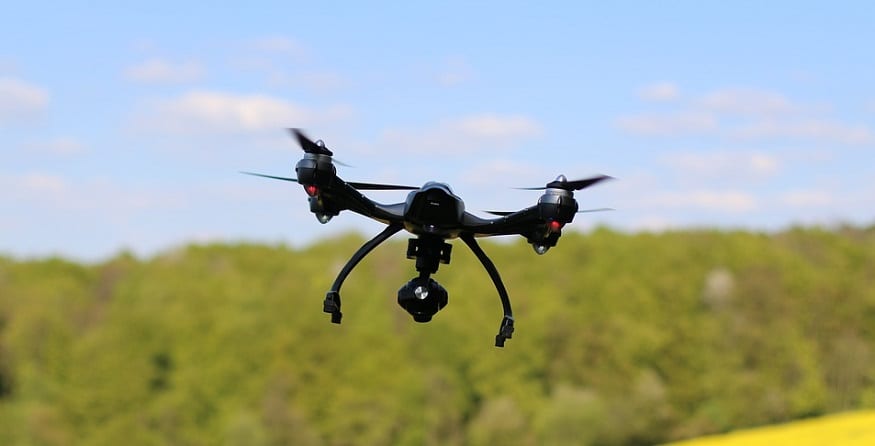 Intelligent Energy to launch new fuel cell drone module
April 22, 2019
Intelligent Energy's latest hydrogen module is set to launch later this month.
The new 2.4 kilowatt (kW) fuel cell drone module from Intelligent Energy will debut at AUVSI Xponential 2019 later this April. The module that was developed by the UK-based world-leading fuel cell engineering company, has been designed for the commercial UAV (unmanned aerial vehicle) market.
Intelligent Energy's 800W Fuel Cell Power Module made Guinness World Record history.
For the past year and a half, Intelligent Energy has launched four products designed for commercial drones. The goal of each product was to provide a solution to the constraints of LiPo batteries.
The company's products were created to deliver minimum downtime, fast refuel and superior flight times, and they did not disappoint.
In fact, their 800W Fuel Cell Power Module was recently used to achieve a new Guinness World Record for the longest multi-rotor flight time, reports DroneLife.
The flight was carried out by MetaVista, a South Korean company. In total, the fuel cell drone flew for 12 hours, 7 minutes, 5 seconds using liquid hydrogen to power the module. To put this victory into greater perspective, the previous record was 2 hours, 6 minutes, 7 seconds.
Initially, Intelligent Energy will offer the 2.4kW fuel cell drone module to select customers to be delivered in October 2019.
After this initial offer, Lee Juby, Chief Sales Officer at Intelligent Energy, said that modules will be made widely available to customers starting in early 2020.
Juby added that this latest product can achieve much longer flight times.
"For example on a DJI M600 frame with an 11 litre 350Bar hydrogen cylinder, a retrospectively fitted 2.4kW FCPM could achieve a flight time of over 2 hours compared to just 25 minutes with its battery power pack," Juby said.
What's more, two 2.4kW modules can be linked in parallel to provide up to 4.8kW of power without the need for added hardware. The module delivers constant power to the UAV and is hybridized with a small battery to handle the peak loads.
The module is able to fit onto a variety of off the shelf frames. That being said, efficiencies and flight time can be further optimized on a customized frame.
"We have the lightest and most power dense fuel cells available on the market and we continue to design new and innovative products to ensure we are leading the way in fuel cell power for commercial UAVs," Juby said.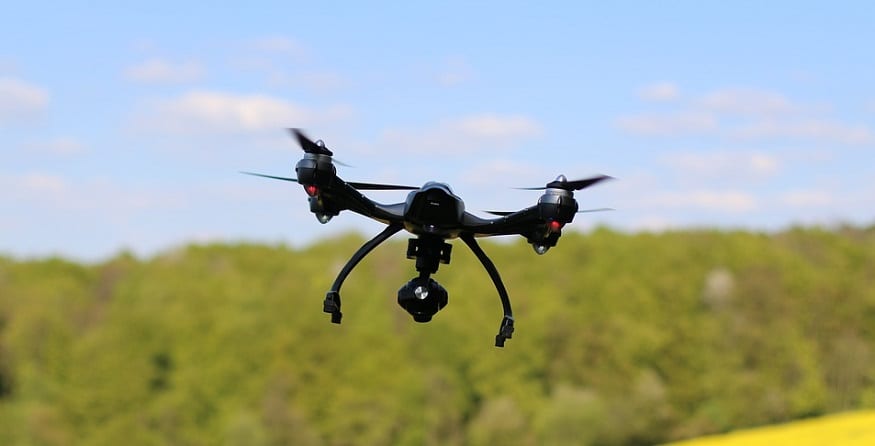 Those who are interested in seeing the new fuel cell drone module and other of Intelligent Energy's Fuel Cell Power Modules, will find them on display at the upcoming AUVSI Xponential in Chicago.