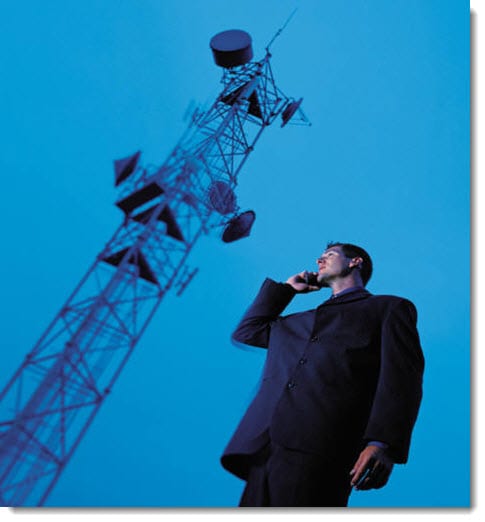 Italian fuel cell maker looks to win the hearts of telecommunications companies with new hydrogen-wind-solar energy system
February 26, 2012
The telecommunications industry is experiencing rapid growth as the demand for mobile phones explodes in developing countries mainly due to trends such as mobile commerce being such a big hit.
As this industry grows, the need for telecom towers is being felt. These towers require a backup power source in case of outages and many companies are looking for alternatives to traditional energy sources. Electro Power Systems, an Italian manufacturer of hydrogen fuel cells, is looking to edge into the market with a new fuel cell that is entirely self-sustaining.
The company's fuel cell is designed to draw energy from both wind turbines and solar panels. This will create a self-sustaining energy system that could keep telecom towers running indefinitely. The company is looking to convince telecommunications companies to adopt its fuel cells against those offered by other companies because it represents an all-in-one energy system that will require minimal maintenance.
Electro Power Systems already has a foot in the telecom industry with its selling of a fuel cell energy system to Italia, Italy's largest telecommunications company.
The fuel cell system is expected to cost approximately $30,000 and will generate more than 12 kilowatts of electricity. The company claims that investors generally see returns on their investments in the company in less than three years due to the growing popularity of hydrogen fuel around the world. Hydrogen is quickly grabbing a great deal of attention from businesses around the world and may become one of the leading fuel sources of the future.