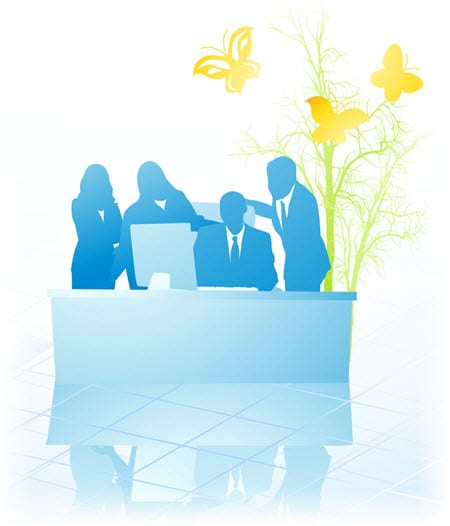 ITM Power receives funding to improve PEM fuel cells
July 1, 2012

Funding from the European Commission to aid progress in the fuel cell industry
ITM Power, a leading developer of hydrogen fuel cells and storage systems, has announced that it has received a $450,000 grant from the European Commission, the legislative arm of the European Union. The grant is part of a larger fund injection to the ELECTROHYPEM consortium. The consortium consists of various companies, government and non-government organizations that are working for the development of a fuel cell industry in Europe and around the world. The consortium's efforts are focused primarily on the development of proton exchange membrane (PEM) fuel cells.
PEM fuel cells becoming a popular energy option for many industries
PEM fuel cells are a popular variant of the widely used energy system. Like other fuel cells, these variants generate electricity by burning hydrogen fuel. The membrane used for these fuel cells is responsible for more efficient energy production, making them an attractive option for companies and organizations looking to adopt alternative energy. PEM fuel cells have seen a swell of interest come from the international auto industry, which has been looking to incorporate fuel cells into new vehicles.
Consortium aims to develop PEM fuel cells for residential purposes
Currently, the ELECTROHYPEM consortium is working on the development of PEM fuel cells for residential purposes. ITM Power will be assisting in this endeavor. The recent grant will assist in the development of new materials that could help solve the scaling issues of PEM fuel cells, allowing them to be made larger or smaller to better accommodate the needs of a residence. These new materials may also open up the way for the commercialization of fuel cells.
Commercialization may be close at hand
ITM Power, as well as other fuel cell companies, has been working to commercialize the energy systems for several years. Commercialization has proven to be an elusive goal, however, due to the problems inherent in most fuel cell systems. ITM Power believes that PEM fuel cells may be the key to the industry's success, but much work must be done to ensure the energy systems can live up to the expectations of consumers.
Related article(s) and resources:
http://www.itm-power.com/news-item/eu-grant-award-for-pem-water-electrolysers-coupled-to-renewable-power-sources/