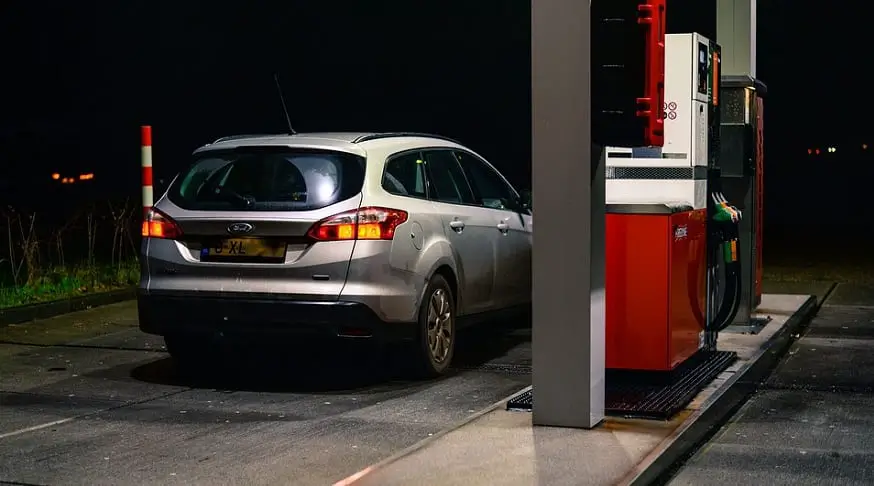 ITM Power receives funding to develop HFCEV refueling station
February 12, 2019
The hydrogen fuel station is being designed to support fuel cell electric vehicles.
ITM Power has been awarded funding for a new HFCEV refueling station. The funds are from the UK's Office of Low Emission Vehicles (OLEV), which has awarded a consortium, of which ITM Power is a member, £3.1 million for the refueling station and fuel cell vehicles.
The hydrogen fuel cell electric vehicle (HFCEV) refueling station is slated to be operational in a year.
ITM Power is a UK-based manufacturer of integrated hydrogen energy solutions. It seeks to enhance the utilization of renewable energy that would otherwise be wasted and specializes in both hydrogen fuel cell products and electrolyzers.
The consortium of which ITM Power is a member, received £3.1 million to develop ITM Power's 0.5 megawatt HFCEV refueling station as well as 51 fuel cell electric vehicles (FCEVs). The specific funding the company will receive from OLEV for its station is £1.8 million. The station is expected to be completed in 12 months.
The funding award which ITM Power and its consortium received is part of a £14 million competition run by OLEV to fund the development of refueling stations and hydrogen fuel cell vehicles in the UK.
Beyond being awarded funds for its HFCEV refueling station, ITM has been busy winning sales and project awards.
The Sheffield-headquartered energy storage and clean fuel company has said that over the past eight weeks it has won sales and project awards of £7.1 million. This brings the company contract backlog to a total of £35.7 million, of which £23.2 million is reportedly under contract, while an additional £12.5 million is in the last stages of negotiation.
"We welcome the continued commitment by OLEV to the rollout of hydrogen infrastructure in the UK and are delighted to be able to announce a major new station in the south of England which both provides fuel for vehicles but also backup capacity for our whole network," said ITM Power chief executive Dr Graham Cooley, reports Insider Media Limited.
"The announcement of our pipeline numbers reflects very positive progress over the last two months," the CEO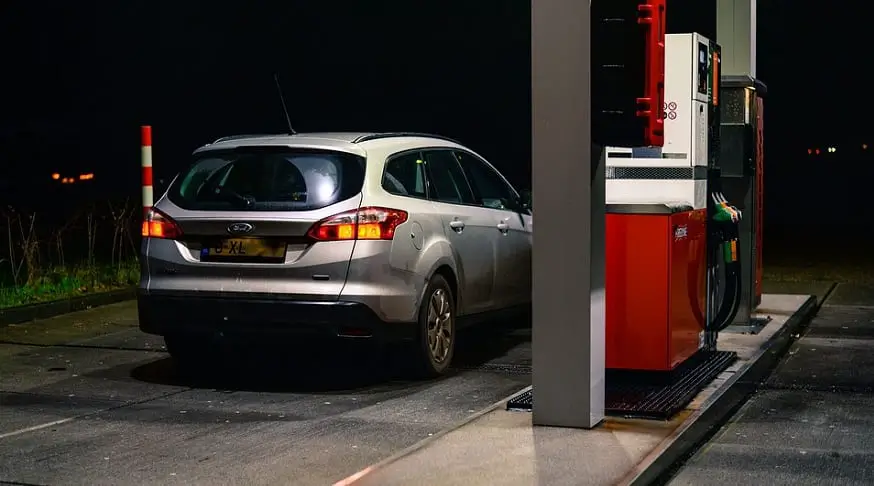 added.
ITM Power's upcoming HFCEV refueling station is part of the UK's plans to grow its hydrogen infrastructure.