Japan to build 320 hydrogen fuel stations by 2025
March 18, 2016
Japanese government is expanding the country's hydrogen infrastructure
Japan is on track to significantly expand its hydrogen fuel infrastructure over the next few years. The country has plans to establish a hydrogen society, where fuel cells provide a considerable amount of the country's energy, especially what is needed in the transportation space. The Japanese government has shown considerable support for fuel cell vehicles, which require a hydrogen infrastructure in order to find success among consumers. As automakers begin to bring their fuel cell vehicles to Japan, the need for hydrogen stations is becoming more apparent.
Agency believes that more hydrogen stations will be open to the public in the coming years
The Japanese Ministry of Economy, Trade, and Industry is set to present new long-term targets for the country's hydrogen infrastructure. The agency's initial plan is to bring the number of hydrogen fuel stations in Japan up to 160 by 2020. By 2025, the country is slated to have 320 operational hydrogen stations. Many of these stations will be located in large metropolitan areas, but some will also be built in smaller cities to create a comprehensive hydrogen infrastructure.
100 hydrogen stations to be open to the public by end of March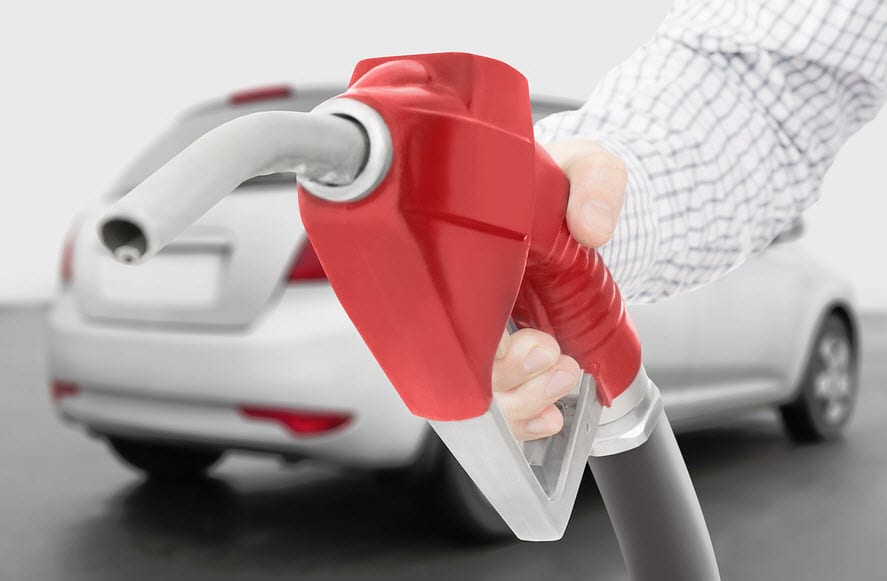 Japan is already on track to have 100 operation hydrogen stations open to the public by the end of this month. Building these fueling stations is quite expensive, however, with each station costing approximately $3.54 million. The Japanese government is currently working to relax regulations that have made it time consuming to develop new hydrogen stations. The government is also working with automakers to aid in the construction of new stations. Toyota is one such automaker, who plans to use surplus wind energy to produce hydrogen fuel for various purposes.
Japan is becoming a prominent clean transportation market
Japan is hope to one of the most expansive hydrogen infrastructures in the world, making it a very attractive clean transportation markets. Automakers believe that fuel cell vehicles will find success in Japan and this will help the country accomplish its environmental goals. In the coming years, Japan intends to significantly reduce the amount of emissions produced in the transportation sector.