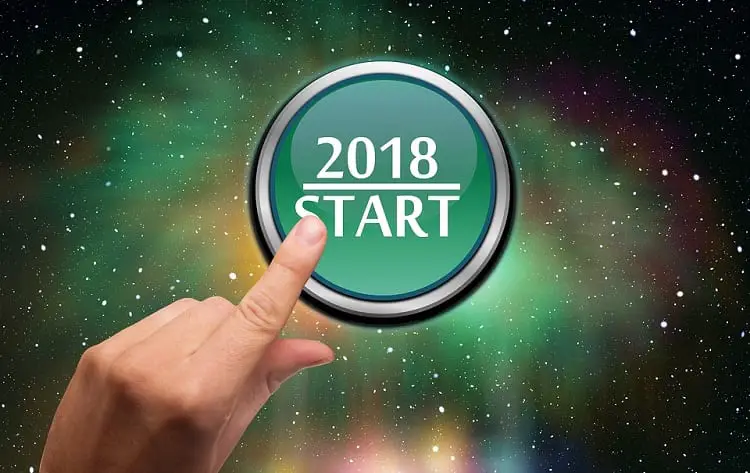 Japan continues efforts to embrace hydrogen fuel
January 4, 2018
Japan is working to build a hydrogen society
The Japanese government is working to move forward with its plans to establish a functioning hydrogen society. The country has become heavily invested in hydrogen fuel in recent years, hoping to distance itself from fossil-fuels and make more use of clean energy. Prime Minister Shinzo Abe is now calling for both the public and private sectors to come together and promote the use of hydrogen fuel for energy and transportation.
Cost of hydrogen may drop significantly by 2050
One of the government's primary goals is to significantly reduce the cost of hydrogen fuel. By 2050, Japan hopes to see hydrogen cost only one-fifth of what it does currently. This will allow hydrogen to be considerably more competitive with other forms of clean power and with fossil-fuels. As the cost of hydrogen fuel continues to drop, vehicles equipped with fuel cells will likely become more common and attractive to consumers. Japan hopes to have some 40,000 fuel cell vehicles in operation by 2020, with this number growing to 800,000 by 2030.
Clean power could provide Japan with greater national energy security
According to Prime Minister Abe, hydrogen fuel will play a major role in Japan's national energy security. This fuel would allow Japan to rely less on fossil-fuels, such as gasoline and natural gas. As such, the country would not be beholden to other countries in order to receive the fuel it needs. Establishing a hydrogen society may also open up several new economic opportunities in Japan. The country is quickly on its way to becoming the world's leading fuel cell market and new opportunities are emerging on a seemingly daily basis.
Japan seeks to use hydrogen to combat climate change
Beyond the economic prospects of clean power, Japan is also concerned with climate change. By distancing itself from fossil-fuels, the country aims to reduce emissions and become significantly more environmentally friendly. If Japan can develop a working hydrogen society, it will be able to accomplish this endeavor with relative ease.