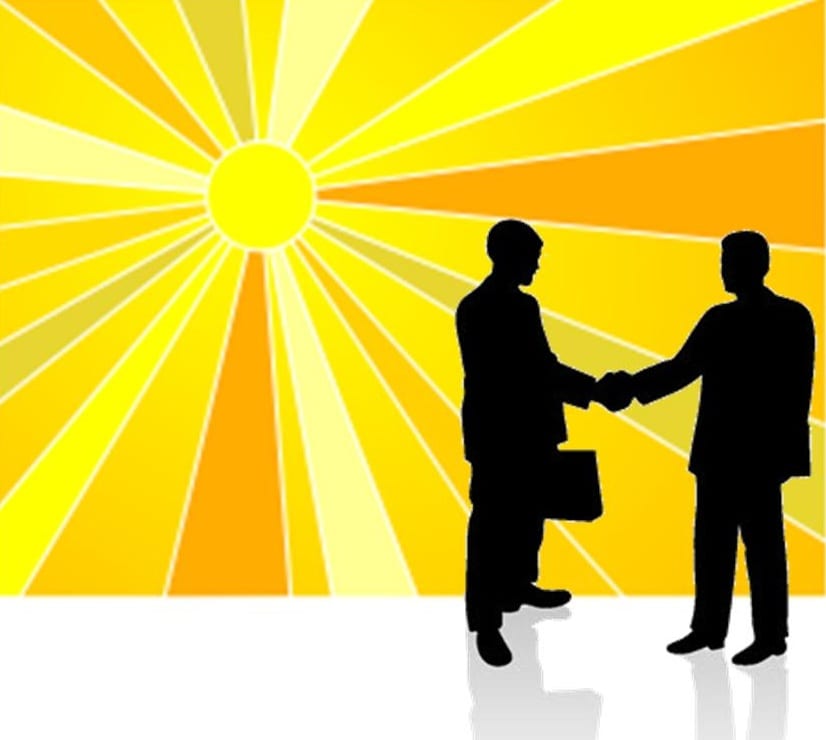 Largest solar energy system in the world begins construction
May 7, 2013

Companies join forces to build world's largest solar energy project
MidAmerican Solar and SunPower Corp. have joined together to begin building the world's largest solar energy project. The project, which began construction this week, is called the 579-Megawatt Antelope Valley Solar Projects and represents one of the largest solar energy undertakings in the world currently. While the project is being billed as the largest of its kind in the world, by the time it is completed there may be larger solar energy endeavors in the works beyond U.S. borders.
Project expected to produce significant economic impact
Construction of the project is expected to take three years. The project itself will create more than 650 jobs during the construction phase, with some permanent jobs generated after the solar energy systems involved have become fully active. The project, as a whole, is expected to generate more than $500 million in economic activity for the Antelope Valley region. The Antelope Valley Solar Projects will not be located in a single location. One part of the project will be located in Kern County, while the other will be located in Los Angeles County.
Southern California Edison to purchase electricity from project
Once the project is completed in full, it is expected to produce enough energy to keep 400,000 average homes powered throughout California. The energy produced by the project will be utilized by Southern California Edison, which has entered into a long-term agreement with both MidAmerican Solar and SunPower. This ambitious project may help California take a major step toward achieving its sustainability goals through the use of solar energy. The project is also expected to be well received among consumers that are looking to save money of their energy bills.
Solar energy systems expected to come online in 2016-2017
The solar energy project is expected to be activated in a series of phases over the next three years. As construction of energy systems is completed, they will begin to produce some modest level of electrical power, which will be purchased by Southern California Edison. The entirety of the solar energy project is not expected to be activated and at full capacity until sometime in 2016 or early 2017.