Linde to supply hydrogen fuel for 2015 Shell Eco-Marathon
April 3, 2015
Linde will be the sole provider of hydrogen fuel for clean transportation event
The 2015 Shell Eco-Marathon is coming and Linde North America will be the sole supplier of hydrogen fuel for the event. The Eco-Marathon challenges teams of students from high schools and colleges from around the world to develop energy efficient and environmentally friendly vehicles. Over the past few events, student teams have been showing their skill in developing fuel cell vehicles, which use hydrogen as a source of energy.
Fuel cells are taking a prominent position in the transportation space
The fuel cells that these vehicles are equipped with generate electrical power through the consumption of hydrogen fuel. When generating electrical power, the fuel cells produce no harmful emissions. Instead, the only byproduct of the functions of a fuel cell are water vapor and oxygen. This makes fuel cell vehicles environmentally friendly, to the point where many of the world's major automakers are developing their own fuel cell vehicles for commercialization in the coming years.
Linde will supply the fuel for the American branch of the Eco-Marathon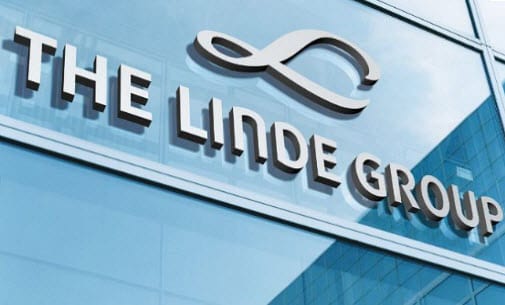 In order for fuel cell vehicles to operate, they must have access to a supply of hydrogen fuel. For the 2015 Shell Eco-Marathon, Linde North America will be the exclusive provider of this fuel. Linde has extensive experience in the chemical field, being one of the world's leading producers of industrial gases. Line will provide the fuel for the American branch of the event, with other providers supplying the hydrogen fuel for the event's Asian and European branches.
Fuel cell vehicles continue to gain traction as clean transportation tools
The focus of the event is to demonstrate the capabilities of clean technology in the transportation sector. Fuel cell vehicles will not be the sole focus of the event, but these vehicles have been gaining more notice over the past few years. Student teams are expected to introduce some innovation into the transportation space with their vehicle designs, which may end up translating into future vehicles that are both environmentally friendly and energy efficient.