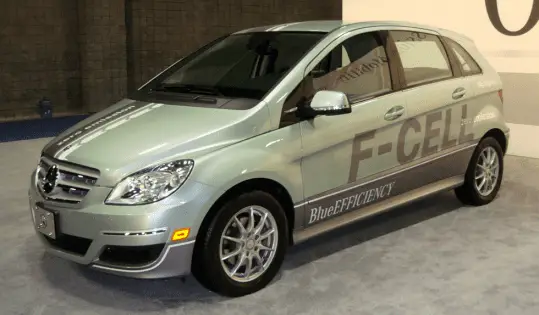 Mercedes-Benz to launch hydrogen powered vehicles in 2014
July 1, 2011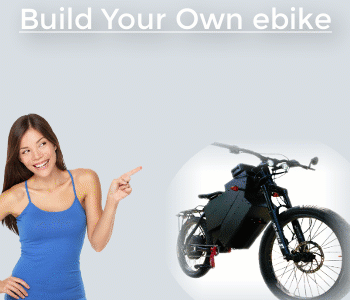 The majority of car manufacturers investing in hydrogen fuel cells say they will have vehicles ready for global market by 2015. Mercedes-Benz has different plans.
On Tuesday in New York City, DR Dieter Zetsche, chairman of the board of management of Daimler and the head of Mercedes-Benz, hosted a media roundtable discussion. Zetsche outlined plans involving Mercedes-Benz's first hydrogen powered vehicle and, specifically, that it will be released into the commercial market in 2014, a year ahead of its competitors.
The vehicle will be based off of the popular F-CELL model built by Mercedes-Benz to circumnavigate the world.
During the discussion, Zetsche noted that the actual vehicle was ready for the market, but said that the issue of infrastructure still needed to be rectified. This may explain why Daimler has launched an aggressive plan to expand the hydrogen infrastructure in Europe and the U.S., plans announced earlier in the year.
_____________________________________________________
Ad -

#1 Ways to Double Your Productivity For Life
By Jason Fladlien, referred to by many as "One of the top 5 living marketers on the planet". How did he get there? By working smart. Get twice as much out of your day with Jason's easy system -
Learn More Here
_____________________________________________________
While Daimler seeks to establish a solid infrastructure, Mercedes-Benz is shifting focus away from the west and on to China.
Zetsche expects that sales in China of the new hydrogen powered vehicle will far exceed those in the U.S. and EU by 2015. To better facilitate this, Mercedes-Benz is building an engine factory in China, the first such factory to be built outside of Germany. Zetsche also noted the rate at which Mercedes-Benz dealerships were cropping up throughout the nation – a rate of one per week.
Mercedes-Benz seems to have a firm grasp on the future of hydrogen transportation. All that remains is to solve the problem of infrastructure.