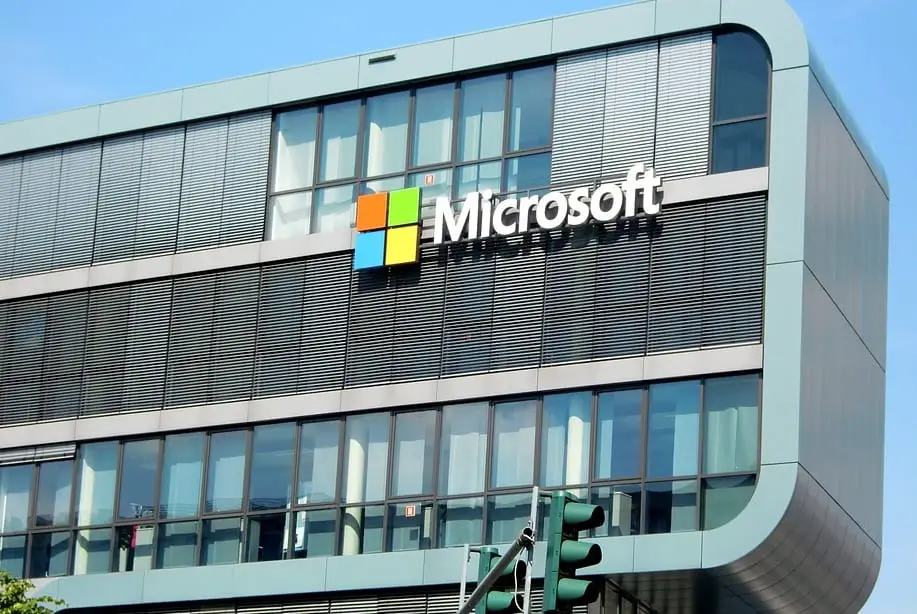 Microsoft begins testing new fuel cells
September 26, 2017
Company is now testing natural gas fuel cells for future use
Microsoft has begun showing more interest in fuel cells. The company has commenced testing on natural gas fuel cells that may eventually be used to provide electricity to its data centers. Microsoft has several data centers throughout the country, which consume a total of 2% of all electricity generated in the United States. By embracing fuel cells, the company may be able to reduce its strain on the energy grid and become more environmentally friendly.
Seattle facility will be home to fuel cell tests
According to Microsoft engineers, the new fuel cells are more efficient than their predecessors. They also allow electrical power to be generated on site, reducing the need for energy coming from distant power plants. The fuel cells are currently being tested at a facility in Seattle, Washington. If these tests are fruitful, Microsoft expects that similar, more advanced fuel cell systems will be put to use at several data centers.
Microsoft has high hopes for clean power
Microsoft already has some experience with fuel cell technology. The company is currently using a fuel cell system to generate electricity at one of its primary data centers. These energy systems are being used alongside other renewable energy solutions, such as solar power systems. Microsoft has plans to reduce its consumption of fossil-fuels in order to become more environmentally friendly. The company believes that clean power is the way of the future and has shown that it is eager to make use of clean technologies, such as fuel cells, in order to accomplish its future environmental goals.
Large companies are beginning to show support for renewable energy
Several large companies have begun to embrace clean energy. Alongside Microsoft, Google and Amazon have both begun to invest heavily in renewable power. In the case of Amazon, wind power has attracted significant attention. These companies are looking to replace conventional forms of power in order to reduce emissions and address growing concerns regarding where they derive their electricity.