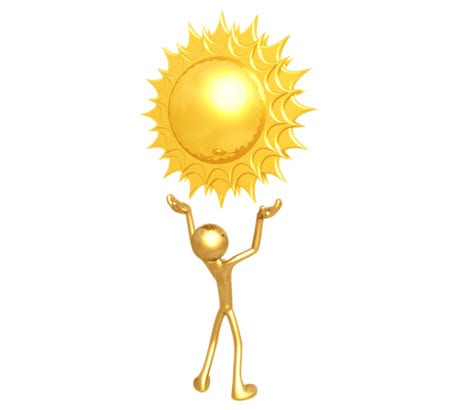 MIT study shows that 3D solar cells are 20 times more effective than traditional solar units
January 18, 2012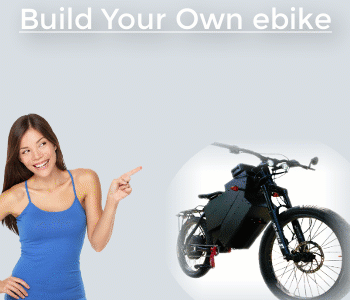 Researchers from the Massachusetts Institute of Technology (MIT) have released a new study concerning 3D solar cells.
For decades, flat solar panels have dominated the world of solar energy. Emerging technologies, however, are enabling engineers and scientists to build new alternative energy systems. One such system is a 3D solar cell, which stands head and shoulders above conventional panels in terms of efficiency as well as height. Researchers say that 3D solar cells may be the future of solar energy.
_____________________________________________________
Ad -

#1 Ways to Double Your Productivity For Life
By Jason Fladlien, referred to by many as "One of the top 5 living marketers on the planet". How did he get there? By working smart. Get twice as much out of your day with Jason's easy system -
Learn More Here
_____________________________________________________
According to the study, 3D solar cells can be up to 20 times more effective than conventional solar panels. This is due to the structure of the cells, which allows for the collection of sunlight even as the sun begins to sink into the horizon. The structure also allows for internal reflection, which increases energy production. MIT researchers say that a simple, open cube lined with solar panels would be more effective than current-day solar panels.
The problem lies in the fact that 3D solar cells can be much more expensive than conventional models.
This is due to their structure, which requires more work and planning to ensure they are stable enough to operate in harsh conditions. Apart from this drawback, however, researchers claim that 3D solar cells are one of the best ways to harvest energy from the sun.