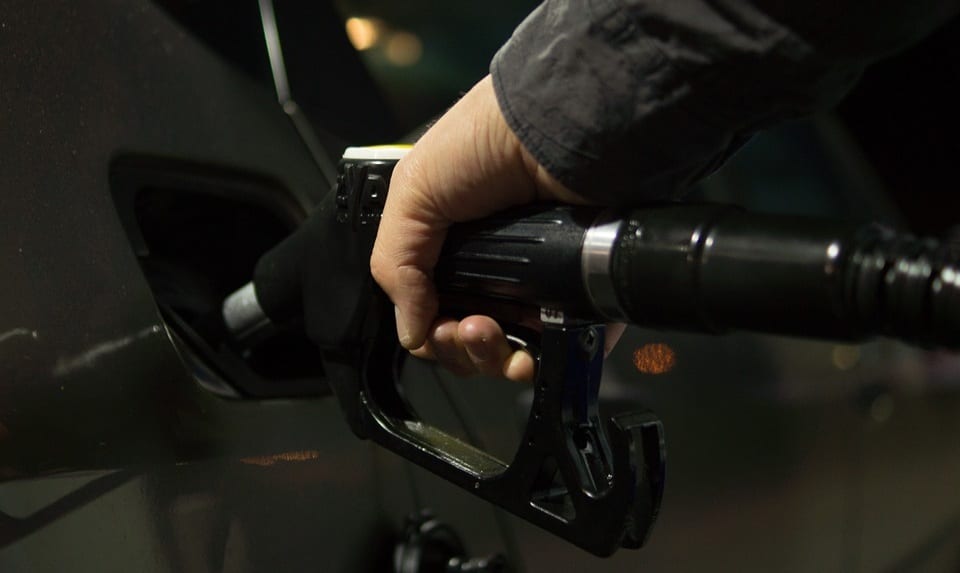 Nearly 5,000 hydrogen fuel stations to be operational globally by 2032
January 23, 2017
Report shows that efforts to build new hydrogen fuel stations are gaining momentum
Information Trends has released a new report that predicts that there will be nearly 5,000 hydrogen fuel stations in operation throughout the world by 2032. Many automakers have plans to begin ramping up the production of fuel cell vehicles in the coming years and these vehicles will need the support of a comprehensive infrastructure in order to find support. Currently, very few hydrogen fuel stations are available to the public, which has limited the clean transportation plans for some automakers.
Asia is leading the way in installing new hydrogen fuel stations
The report from Information Trends suggests that the deployment of new hydrogen fuel stations in several parts of the world is going smoothly. In Asia, this activity is particularly high, with Japan and South Korea leading the way in installing new hydrogen fuel stations. Japan, in particularly, has plans to establish a hydrogen economy, through which is plans to derive much of its electrical power from fuel cells in order to distance itself from fossil-fuels and nuclear energy.
Germany and California are becoming prominent clean transportation markets
According to the report, Denmark is the first European country to successfully deploy a nationwide hydrogen fuel infrastructure. Germany, however, is leading the way in launching new hydrogen fuel stations in the region. The country plans to have more than 400 hydrogen fuel stations in operation within the next six years. In the United States, California has similar plans. The state is one of the world's leading clean transportation markets and has invested heavily in building a hydrogen infrastructure capable of supporting a large number of fuel cell vehicles.
Fuel cell vehicles need more infrastructure support to become successful
Fuel cell vehicles have gained popularity because they produce no harmful emissions but have a higher performance and efficiency rating than battery electrics. These vehicles hold a great deal of promise, but automakers have been slow to release them due to lacking infrastructure support. Efforts to build new hydrogen fuel stations have also been slow going due to the costs involved and the regulations preventing the development of new fueling stations.