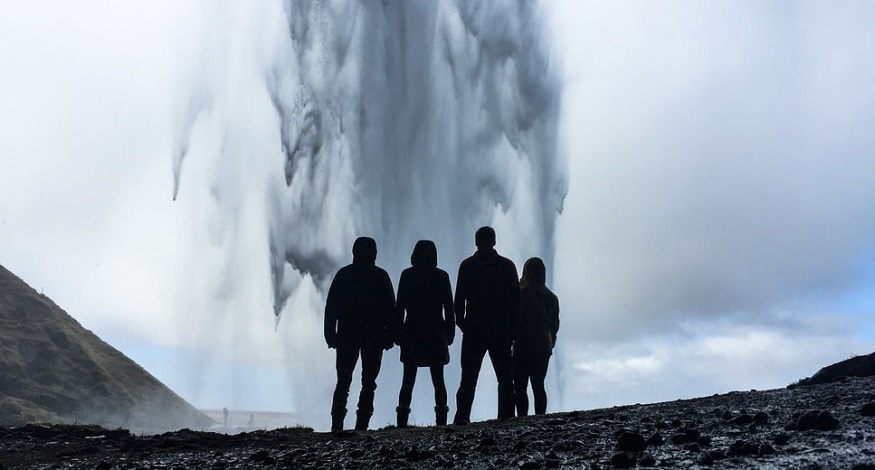 Nevada geothermal energy contract to give Glendale renewables a 11 percent boost
March 6, 2020
0
By
Alicia Moore
The Whitegrass No 1 project will boost renewable energy in the region by 3 megawatts.
Glendale, Nevada's new Whitegrass and Star Peak geothermal energy contract is going to give the region a massive boost to its renewables portfolio.
City Council members voted earlier this week to agree to a 25-year agreement.
The quarter century geothermal energy contract is with Open Mountain Energy. This agreement will bring 15.5 megawatts of renewable energy to the city every year. According to Glendale Water & Power officials, the delivery of power generated in this way will be competitively priced at around $67.50 to $70.25 per megawatt hour.
The contract was negotiated through the Southern California Public Power Authority (S.C.P.P.A.) as Glendale, Nevada has membership there. This agreement has been applauded by city officials but also by environmentalists. It is being viewed as an important move toward meeting the region's goals toward sustainability.
"We owe it to our residents and to the global environment to get off gas, carbon-based power, as soon as we can, and this is bringing something in right away," said Glendale Mayor Ara Najarian.
The geothermal energy contract is one of a growing trend toward renewable power generation.
All Californian cities will be legally required to fulfill 100 percent of its power needs by way of green sources by 2045. The new Glendale projects are expected to launch the city's renewable energy sources up to 56 percent of its full power needs.
Around 2 years ago, Glendale's power portfolio was composed of 36 percent renewable sources. By December 2019, this figure had risen to around 45 percent. At that time, city Council members voted to buy a small share of an upcoming solar energy project with battery storage. That project, Eland 1, is to be located in the Mojave Desert.
The geothermal energy contracts "will provide clean and renewable generation 24 hours a day, fulfill Glendale's needs as it increases its renewable portfolio and displaces the use of fossil fuels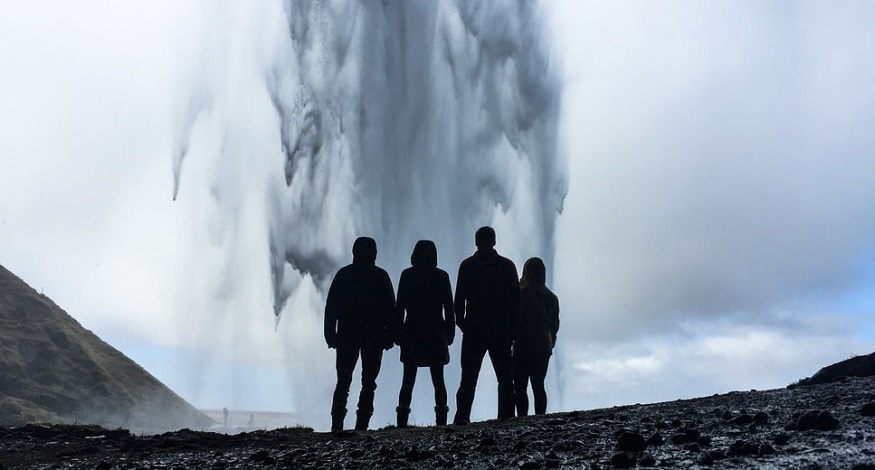 and utilize valuable transmission infrastructure for its delivery to Glendale," explained Luis Amezcua, Sierra Club senior campaign representative in a letter to the city Council.