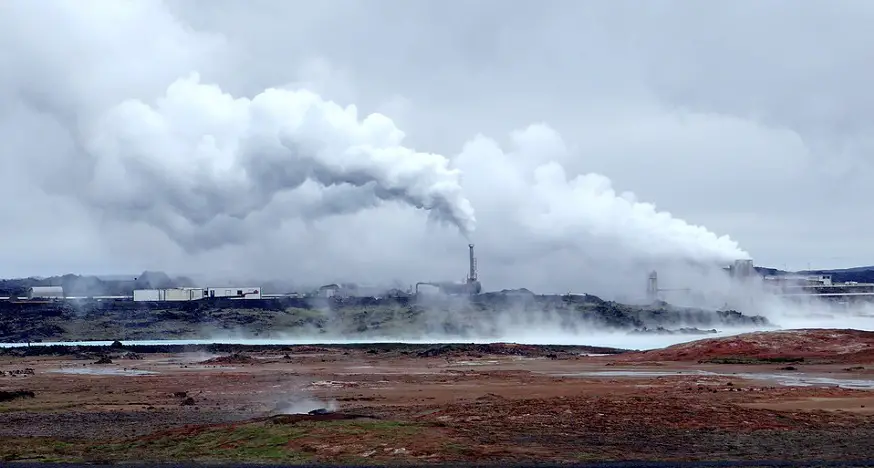 New bill could speed up development of geothermal systems in the US
October 28, 2019
AGILE Act geothermal energy bill introduced in the Senate.
The Advanced Geothermal Innovation Leadership Act of 2019, also known as the AGILE Act, is a bill that was recently introduced in the Senate that seeks to accelerate the development of geothermal systems in the United States (US).
Many believe geothermal could be a highly reliable zero-emissions source of energy for the country.
The purpose of the AGILE Act would be to enhance the research and development of geothermal systems in several ways. Some of those ways would include resource assessment updates, improved permitting, and grant program authorization.
According to Senator Lisa Murkowski from Alaska (R-AK), who is one of the bill's sponsors, "Geothermal is a highly reliable, zero-emission resource able to provide both heat and power almost anywhere," reports DailyEnergyInsider.
Murkowski, who is the chairman of the Senate Committee on Energy and Natural Resources, said that their committee's June hearing emphasized the opportunity this form of renewable power has to offer America's energy future if the technology was expanded and deployed.
The new geothermal power bill address both technical and non-technical barriers that have kept the country from realizing this renewable's full potential, Murkowski says.
Geothermal systems could contribute up to 60 GW of renewable power in the US by 2050.
According to the US Department of Energy (DOE), by the mid-century, as much as 60 gigawatts (GW) of geothermal energy could be developed in the nation via innovation and regulatory reform.
Another member of the Senate Energy and Natural Resources Committee, Senator Joe Manchin from West Virginia (D-WV), says that he has maintained his belief that the US requires an "all-of-the-above" energy strategy and has doubled down on his commitment on advancing green energy technologies.
"To that end, I'm proud of the innovative work being done at West Virginia University and the National Energy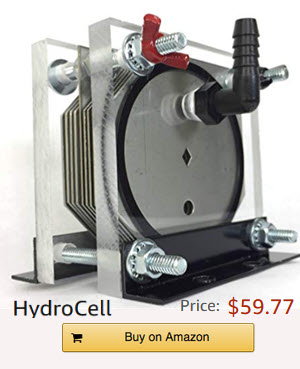 Technology Lab to explore geothermal possibilities in West Virginia."
Manchin added that the AGILE Act will bolster support for important research, such as research at NETL, which will help to identify and explore deeper or lower temperature resources and show that geothermal systems can work anywhere, even in the Appalachia.