New game highlights Brazil's solar energy potential
September 30, 2015
Solariza provides gamers with insight into solar power
A new game focused on solar energy has been launched in Brazil. The game is called Solariza and is designed to be a solar development program that allows players to build their own energy systems in different parts of the country. The purpose of the game is to determine the potential for solar power in Brazil and, like other development simulators, it is meant to provide a deeper insight into what it takes to build a solar power system in an entertaining manner.
Game aims to encourage the development of new solar energy systems in the real world
Solariza is available for all to play, but the game is in Brazilian Portuguese. As such, those that do not speak the language may find it difficult to manage. The game is part of an overarching challenge that has been issued to the Brazilian government, which calls for 1 million solar energy systems to be installed on rooftops throughout the country by 2020. Brazil has a strong interest in clean energy and solar has been growing steadily in the country over the past several years.
Solariza may encourage charitable actions to take form in the solar sector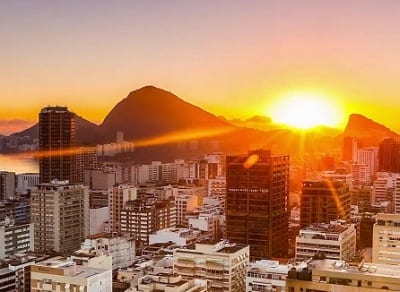 The game is not only meant to be entertaining, of course, as it may inspire some charitable initiatives that are focused on developing the country's solar capacity. Notably, those playing the game have the opportunity to win their our solar energy system for their home. The residential sector has shown particularly high support for solar power, as homeowners are looking to distance themselves from traditional forms of power. Embracing solar energy may be an economically viable option for these homeowners, as it is becoming less expensive.
Brazil continues to grow as a promising market for solar energy
Brazil has emerged as an attractive solar market and many foreign developers have begun coming to the country to develop new projects. Earlier this year, the government began auctioning some 20 gigawatts worth of solar energy projects, bringing in nearly 650 bids for these projects from various companies that specialize in solar power.