New hydrogen fuel cell system ready for use in the UK
August 13, 2014
Fuel cell company finalizes the development of new energy system called HyRange 25
Proton Power Systems, a developer of hydrogen fuel cells based in the United Kingdom, has announced that it has finalized the development of a new fuel cell system for vehicles. The system is designed to power public transit buses as well as light and heavy duty vehicles. Called HyRange 25, the fuel cell system is capable of producing enough electricity to keep a city bus powered for an entire day of operation, without ever having to be refueled during that day.
Fuel cells continue to gain ground in the public transit space
Fuel cells have become quite popular in the transportation space, especially when it comes to public transit. Many cities around the world are beginning to acknowledge that their transportation sectors are producing a significant amount of carbon emissions every year. Some cities are beginning to take steps to mitigate the production of these emissions, which means adopting electric vehicles. Electric buses are beginning to attract strong support and the demand for fuel cells that can power these vehicles is growing.
HyRange 25 system may lead to more efficient and capable buses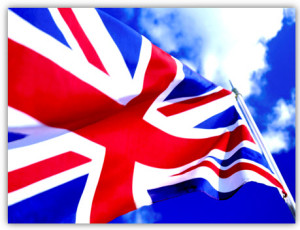 Proton Power Systems believes that its new fuel cell system can allow bus manufacturers to reduce the size of the batteries that are used to power large vehicles. The system may also allow these buses to increase their passenger loads and reduce the costs associated with operating these vehicles. The fuel cells developed by Proton Power Systems have been in use in the Czech Republic and Germany for the past several years and the company has been able to showcase how valuable hydrogen fuel can be to the public transit space.
Auto industry is investing heavily in fuel cells
Public transportation is not the only field where hydrogen fuel cells are gaining popularity. In the near future, consumer vehicles will be powered by these energy systems. Many of the world's major automakers are planning to begin commercializing such vehicles in 2015 and they have also been investing in a fuel infrastructure that will be able to support the widespread adoption of these vehicles.