New Jersey students to get the opportunity to study hydrogen fuel
October 15, 2014
Demand for skilled workers in the renewable energy sector is growing
Renewable energy is one of the fastest growing markets in the U.S. and there is a strong demand for educated and skilled workers in this sector. The rapid growth of clean energy has created education opportunities for youth throughout the country and some educational organizations are taking steps to ensure that current students have the chance to make themselves valuable in the future energy market.
New Jersey Audubon Society teams with the Hydrogen House Project
The New Jersey Audubon Society, an environmental education and advocacy organization, has announced that it has partnered with the Hydrogen House Project is order to give New Jersey students with new opportunities to become educated about renewable energy. Hydrogen House has been equipped with new technology that leverages solar energy to produce hydrogen fuel. The Hydrogen House is currently the only residence in the U.S. that has the ability to produce hydrogen through the use of solar power and it will serve as a chance for students to get hands-on experience with this technology.
Education opportunities will be made accessible through the Eco-Schools program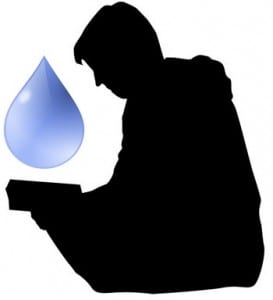 Students will be able to take advantage of this education opportunity through the Eco-Schools USA program. The program provides free education resources and works to help schools embrace clean energy to the benefit of students and the environment. Eco-Schools is meant to encourage students to investigate the various aspects of the energy sector, focusing on clean energy and fossil-fuels alike. This program will assist the New Jersey Audubon Society connect students with the Hydrogen House.
Fuel cells continue to grow in popularity
Education opportunities in the renewable energy space are becoming more common and many of these opportunities are beginning to focus on hydrogen. Fuel cells are gaining popularity in the energy space, especially where transportation is concerned, but these energy systems are also becoming more common as residential power systems. Typically, hydrogen is produced using fossil-fuels or natural gas, but using solar power to produce hydrogen makes the process much more environmentally friendly and somewhat less expensive.