New tools aim to assist the deployment of a hydrogen fuel infrastructure
April 24, 2015
H2USA and DOE launch new tools for the hydrogen fuel space
H2USA, a public-private organization, and the U.S. Department of Energy have launched new tools that are meant to aid in the development of a hydrogen fuel infrastructure. The tools, called the Hydrogen Refueling Stations Analysis Model and the Hydrogen Financial Analysis Tool, where developed by Argonne National Laboratory and the National Renewable Energy Laboratory respectively. They are meant to address technical and financial barriers that face the establishment of a hydrogen fuel infrastructure.
One tool aims to provide information about the economic impacts of hydrogen fuel
The first tool is designed to examine the economic aspects of hydrogen stations. Some existing fuel stations can be equipped with the ability to supply hydrogen fuel, and this could have an impact on their ability to produce capital as well as their cost of operation. Understanding how hydrogen will affect these stations, in an economic sense, may help infrastructure projects gain more support. Economic information could influence investment activity as well.
Financial analysis tool could shed some light on the economic aspects of new fuel stations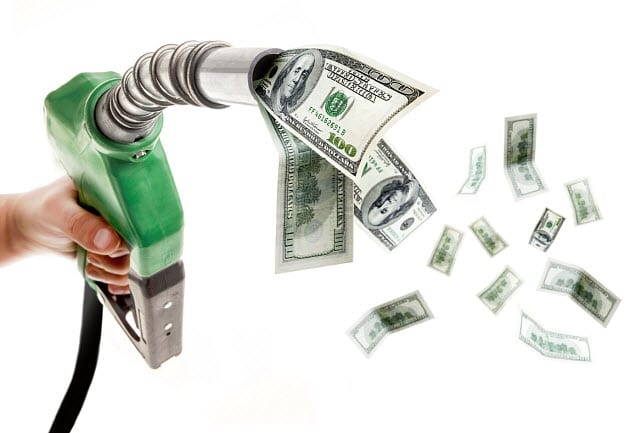 The Hydrogen Financial Analysis Tool is meant to complement the first tool. This tool provides financial analysis on hydrogen fuel stations, offering in-depth financial information concerning cash flow and return on investments. Much of this information is based on capital cost, operating cost, and financing mechanisms used by hydrogen stations that have already been built. This information could be quite useful for infrastructure developers, whom are becoming more reliant on investments from the private sector.
Country continues to invest in the development of a hydrogen fuel infrastructure
The U.S. has been working harder to develop a comprehensive hydrogen fuel infrastructure in order to prepare for the imminent launch of fuel cell vehicles. Many of the stations that are being built in the country are located in dense population centers. These stations are needed in order to support the adoption of fuel cell vehicles, which use hydrogen as an alternative to conventional gasoline or diesel. Some automakers plan to release new fuel cell vehicles in the U.S. in the relatively near future.