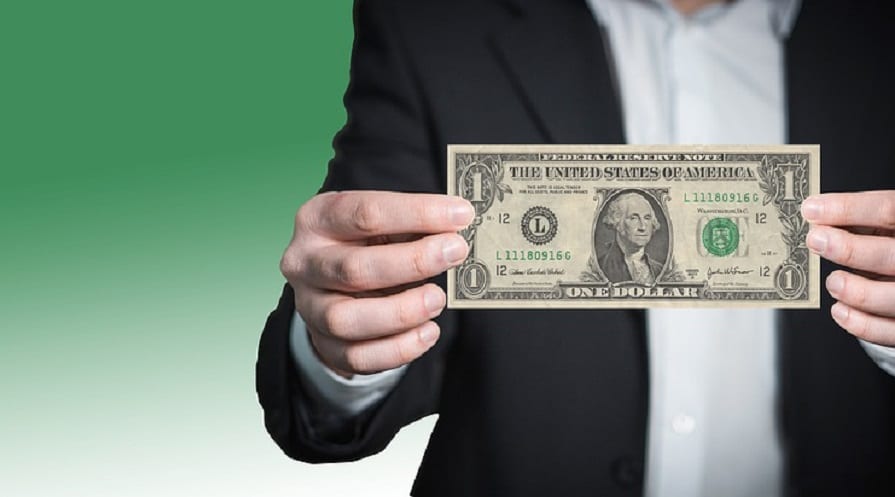 New York offers new rebates for clean vehicles
September 15, 2017
Rebates will help municipalities embrace clean cars
New York is looking to boost the adoption of clean vehicles and has begun offering higher rebates for those looking to bring these cars into their municipal fleets. The state government has announced that $2.2 million from the Environmental Protection Fund is now being committed to these rebates. The rebates will be used to promote the adoption of clean vehicles among municipalities. These municipalities are becoming more interested in clean transportation as a way to reduce the production of harmful emissions.
New rebates may boost the adoption of electric vehicles powered by batteries and fuel cells
Some $2,500 in rebates are available for clean vehicles with a 10-50 mile range. Vehicles with higher range will be eligible for $5,000 in rebates. Most vehicles with limited range are likely to be equipped with battery systems. Those with longer range may be using hydrogen fuel cell systems. These energy systems generate electricity without producing any harmful emissions. They have become quite attractive for those interested in clean vehicles due to their efficiency and performance. Batteries are becoming more advanced and efficient and will likely play a larger role in transportation in the years to come.
State looks to expand its clean transportation infrastructure
New York is also supporting the establishment of a comprehensive infrastructure capable of supporting clean vehicles. The state is supplying $1 million in rebates for municipalities that are installing new charging stations. These stations will support the adoption of battery electric vehicles. The state is also offering $1 million in rebates for those developing hydrogen fuel stations. New York's hydrogen infrastructure has been growing quite quickly in recent years due to a strong focus on clean transportation.
New York plans to reduce emissions by 40% by 2030
New York aims to establish itself as a leading market for clean vehicles. In doing so, New York hopes to reduce emissions by a significant margin in the coming years. Currently, the state has a goal of reducing these emissions by 40% by 2030. State officials expect that the new rebates will help New York achieve this ambitious goal.