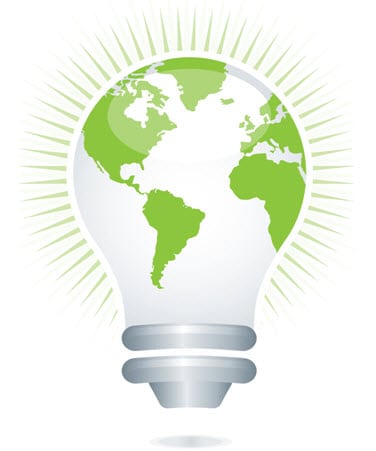 Norway launches Energy+ initiative to spread alternative energy around the world
November 14, 2011
The Norwegian government has launched a new global alternative energy initiative that seeks to promote renewable fuel and energy efficiency.
The nation has long been a proponent of sustainability, citing a changing climate, energy security and independence as major factors in the effort to break away from fossil-fuels. The new initiative, called Energy+, will look to incorporate other nations to boost progress toward a clean energy future. The United Nations and European Union have already shown support for the initiative.
One of the key priorities of the initiative will be to end energy poverty in developing countries. At present, developing countries have a penchant for using fossil-fuels because they are relatively inexpensive and provide high energy yields. Growth is a very energy intensive process, requiring nations to meet the demands of an expanding populace and swelling industries.
The initiative will seek to help these nations reduce their use of fossil-fuels, but not eliminate it entirely as alternatives can be excessively expensive.
Energy+ will join a similar endeavor launched by the United Nations called the Sustainable Energy for All initiative. The UN aims to make alternative energy a universal right by 2030. While such a goal is no easy feat, with the help of other nations, such as Norway, it may be possible to hasten the arrival of a sustainable future and break the world's reliance on oil.