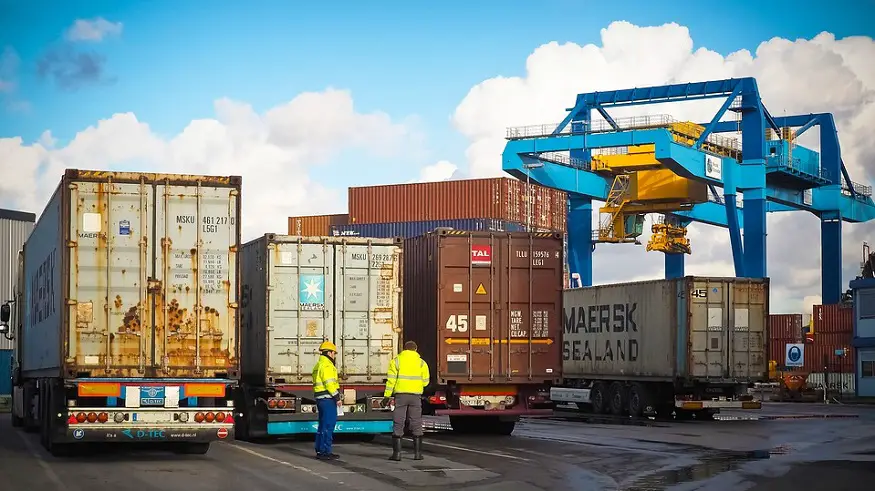 One Thousand heavy duty fuel cell trucks to improve air quality at busy shipping ports
July 15, 2019
Horizon Fuel Cell Technologies will supply 1,000 units of its fuel cell systems for heavy duty trucks.
The Singapore-based company that serves a diverse range of industries with various fuel cell electric energy solutions and products, has announced it will be powering 1,000 heavy duty fuel cell trucks with its 100 kilowatt and higher automotive fuel cell systems.
This represents one of the largest deployments of fuel cell heavy vehicles, worldwide.
Horizon Fuel Cell Technologies announced the signing of the MOU in its recent news release. This 1,000 fuel cell electric heavy vehicles for cleaner port operations represents one of the largest deployments of fuel cell heavy vehicles, globally. This is considered to be a significant step in improving air quality around busy shipping ports, by removing diesel-powered trucks from these areas.
Diesel-powered vehicles and equipment are believed to account for an estimated 50% of all nitrous oxide and two thirds of all harmful particulate matter in major economies, according to scientific groups.
Heavy duty fuel cell trucks are better suited to the demands of ports and logistic hubs compared to those powered by electric batteries.
Fleet operators around the world are seeking to meet new restrictions that are being placed on the use of diesel-powered vehicles and equipment. Hydrogen fuel cells are an attractive option for powering vehicles and machines at these ports compared to electric battery power, because fuel cell systems can better handle the demand. Electric vehicles suffer from limitations in regard to range and also have charging down-time.
Moreover, making the switch to electric vehicles requires significant investment in charging infrastructure, acquisition of additional space for charging, upgrades of electricity supply, and rising electricity costs.
On the other hand, fuel cell electric vehicles require one or two hydrogen refueling stations, which are often sufficient to support busy fleets. Moreover, the shift to hydrogen does not require significant change in the port and warehouse operations, with each refueling station capable of handling refueling hundreds of times a day.
"We are proud that our humble PEM Fuel Cell technology can contribute to a cleaner world," said Mr. George Gu, Chairman of Horizon Group, in the news release.
"The awakening of the world to the harmfulness of diesel engine emissions has accelerated the electrification of heavy vehicles. The resultant improvements in air quality transform the quality of life for those most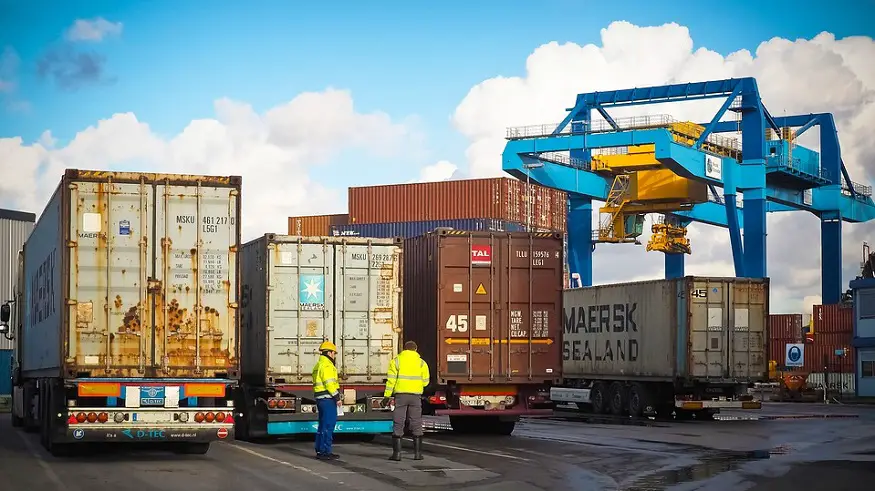 affected by air pollution. We are delighted to be a force for good."
The first units of Horizon's heavy duty fuel cell trucks are slated to be delivered in the second half of 2019.