Orb Energy wants to expand solar energy throughout India
September 4, 2015
Orb Energy has plans to expand its business in India
Orb Energy, a leading solar energy company, is looking to expand its business in India, where the demand for reliable access to clean power is growing quickly. According to Damian Miller, founder and CEO of Orb Energy, the company's goal is to make affordable solar energy as accessible as possible. In order to accomplish this, the company designs and manufactures its own photovoltaic products. Orb Energy has also set up its own branch network in order to deliver these products to consumers.
Solar energy is growing more popular throughout India
While solar energy is becoming more attractive to consumers living in India, many are still concerned about the costs associated with the acquisition and installation of solar panels. Orb Energy has teamed with banks to ensure that consumers interested in solar power have access to financing options. The company is experimenting with in-house financing, however, which may allow it to provide a more streamlined financing process for those interested in solar power.
Company is seeking out new investors that will help it with its energy endeavors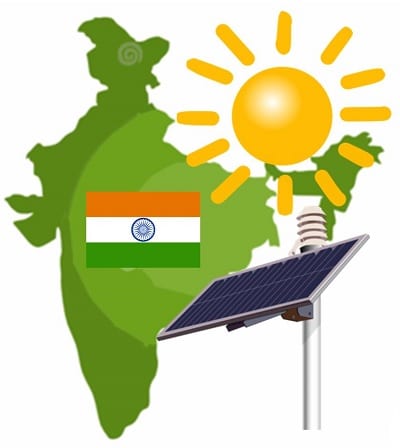 Orb Energy is looking for new investors as it begins to expand in India. Several investors in India may see some promise in the company, as it will help expand the country's solar power market, which is already growing quite quickly. Emerging markets throughout the world are beginning to see more demand for clean power, especially as they seek to become more environmentally friendly and reduce the amount of money they spend on conventional forms of power. As such, there are new business and investment opportunities emerging for companies specializing in renewable energy.
Energy developers may need more financial aid
Finding success in the renewable energy sector is not always easy. While India may be home to one of the fastest growing solar markets in the world, financial add for clean power has been lacking in the past. Several energy developers have called for an expansion of the financial aid that they need for their projects to take form.