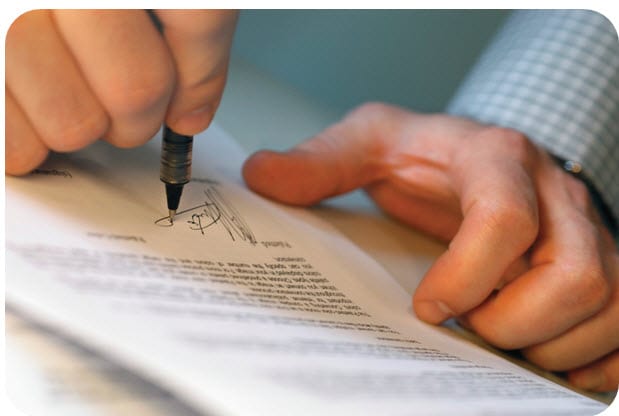 PEM fuel cells find support from Ballard Power
July 31, 2012
Ballard announces acquisition of IdaTech
Ballard Power, a leading developer of hydrogen fuel cells, has announced the acquisition of IdaTech, a manufacturer of fuel cells and developer of associated technologies. IdaTech specializes in the manufacture of proton exchange membrane (PEM) fuel cells. The company's PEM fuel cells are most often used in the telecommunications industry, but these types of fuel cells have become one of the most widely used energy systems in the auto industry. IdaTech's impressive portfolio of clients may be one of the significant reasons behind the acquisition.
PEM fuel cells could help Ballard attain profitability
Ballard is one of the few hydrogen fuel cell companies that is verging on the brink of profitability. Fuel cell manufacturers have been laboring to commercialize their products in order to attain the coveted status of profitability, but most have fallen short. Though fuel cell technology has experience several promising advancements in recent years, these advances have done little to sway the favor of consumers and businesses. Ballard believes that its acquisition of IdaTech may help push it over the edge of profitability.
Small PEM fuel cells are attractive energy options for remote regions
IdaTech's PEM fuel cells are capable of generating electricity using methanol and hydrogen. The company's products are often used for telecommunications applications that require a maximum of 15 kilowatts of back-up energy. This standard means that the PEM fuel cells can be small and somewhat mobile, making them ideal energy systems for remote locations. PEM fuel cells have managed to garner a significant amount of support because of this fact.
Ballard acquires IdaTech through Investec
Ballard Power has made the acquisition of IdaTech through Investec, a specialist bank in South Africa and IdaTech's primary funder. The acquisition was made through the issuance of $7.7 million in common shares in Ballard Power, which have been transferred to Investec. As per the acquisition, Ballard Power will now have access to IdaTech's PEM fuel cells and associated technologies.
Related article(s) and resources:
http://www.forbes.com/sites/williampentland/2012/07/29/ballard-power-buys-fuel-cell-maker-idatech/