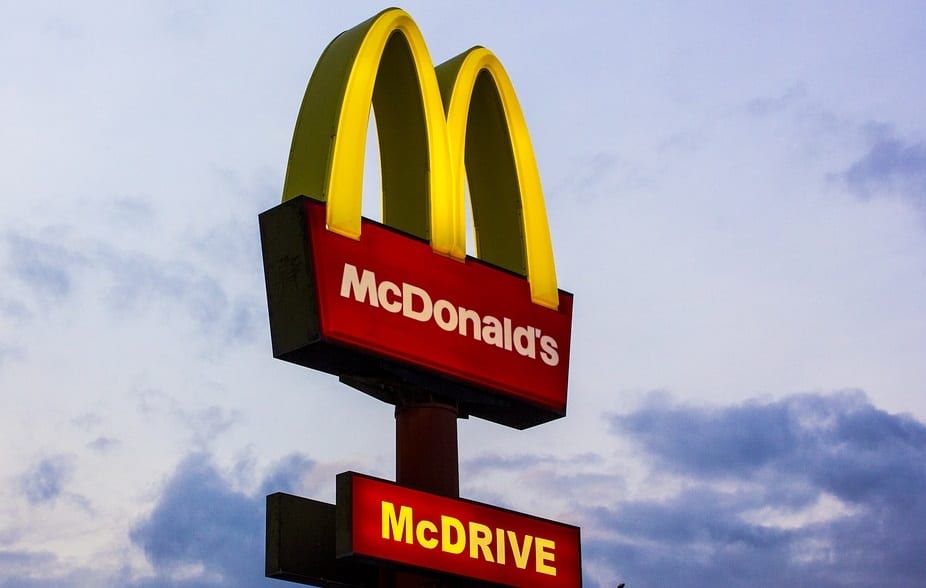 Plastic straws waste to be eliminated at McDonald's Restaurant across Australia
August 3, 2018
McDonald's Australia is working on it eco-friendly image.
By 2020, McDonald's Australia intends to eliminate its plastic straws waste by phasing out existing plastic straws from its 970 restaurants across the country.
The fast food giant is working with local suppliers to find a practical alternative.
In its efforts to deal with the plastic straws waste problem, McDonald's Australia has teamed up with local suppliers in search of a viable solution for the issue. First up, paper straws will be tested. The trial will begin this month and be rolled out in two restaurants.
This trial is part of a much larger and long-term worldwide effort to find viable, sustainable alternatives to single use plastic straws. McDonald's isn't the only company seeking to find alternatives. Starbucks has also previously announced its goal to phase out its straws by 2020 and some Starbucks in the UK have already introduced paper straws.
Eliminating plastic straws waste is part of McDonald's larger environmental goals.
McDonald's goal is for all of its guest packaging to come from 100% renewable, recycled or certified sources. It is aiming to achieve this goal by 2025 and is also aiming for guest packaging recycling to be available in all its restaurants across the globe.
"As one of the world's largest restaurant businesses, we know we have the responsibility and opportunity to make significant change," said Robert Sexton, McDonald's Australia Director of Supply Chain, reported The North West Star.
Sexton added that in collaboration with other global businesses the company has been working hard to find appropriate alternatives.
"We know plastic straws is a topic our customers are passionate about and we will find a viable solution," he said.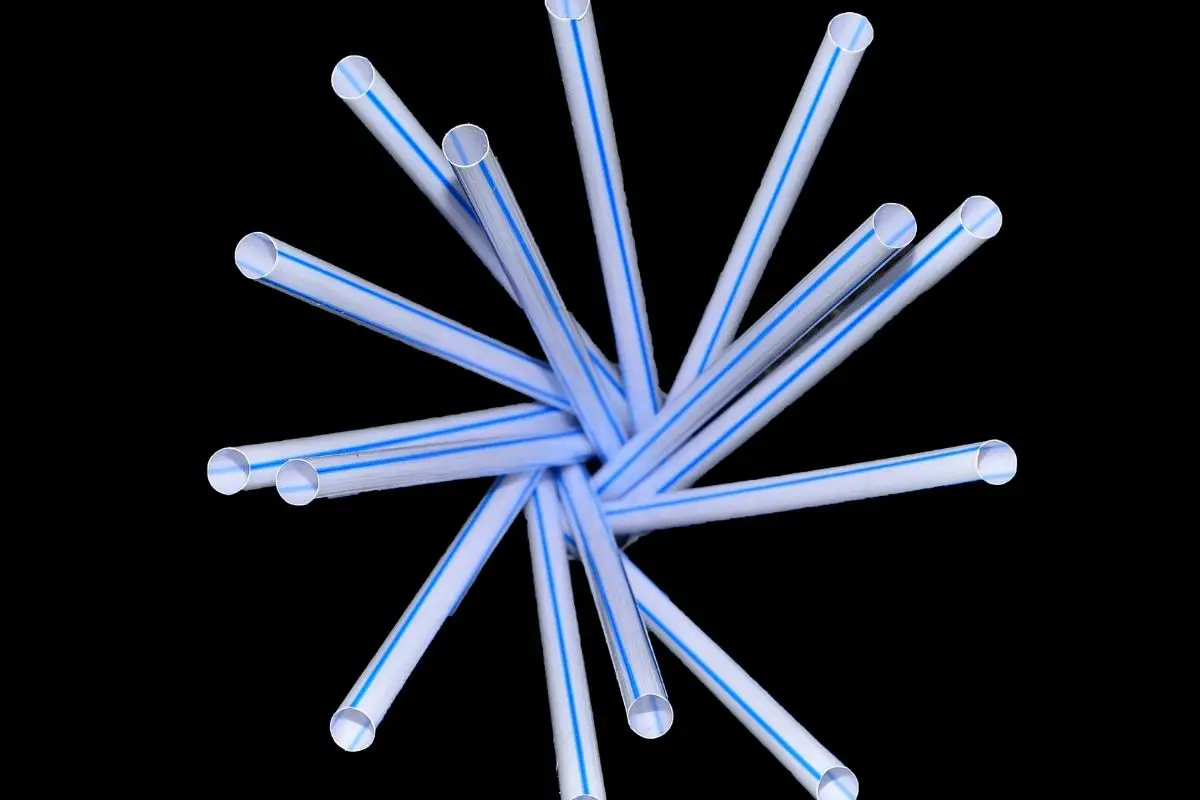 In addition to tackling the single-use plastic straws waste issue, McDonald's has also been testing cup recycling via its partnership with Simply Cups, since April. The trial is currently running in eight restaurants and involves segmented dining room bins, allowing customers to separate liquids, paper cups, plastics and general waste.
Separating the cups using these designated bins will help to ensure that the proper materials are diverted to the right facility for appropriate recycling of the Material.
"Our trials will provide useful learnings that will help to determine next steps for potential wider restaurant implementation," Sexton said.