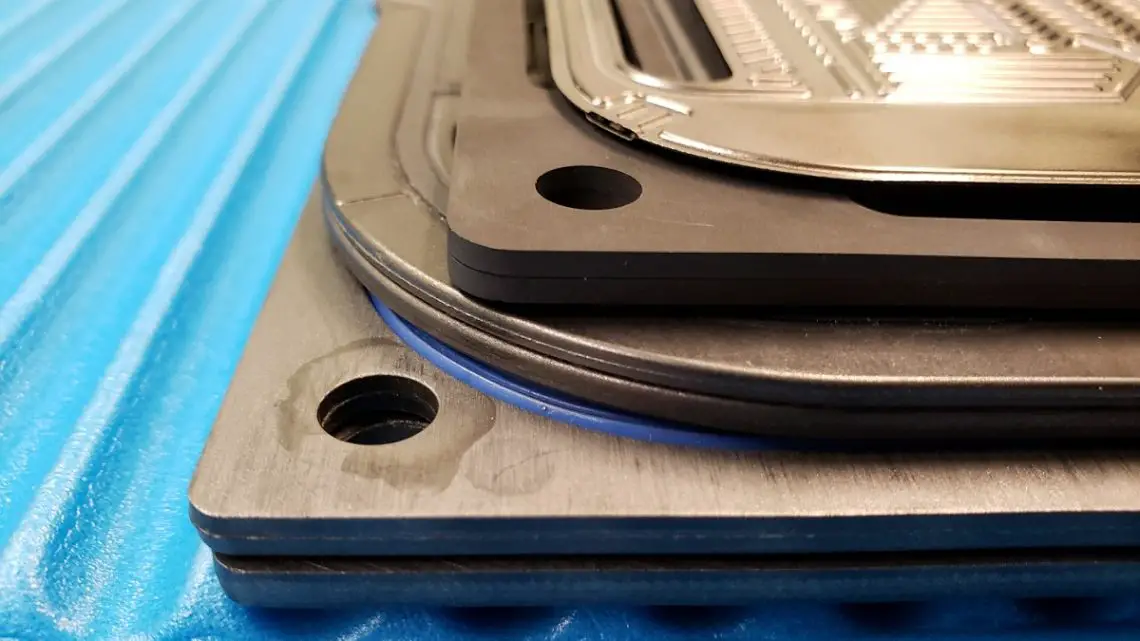 Plug fuel cells now part of company's expanded GenKey offering
March 23, 2023
Plug Power is offering turnkey hydrogen fuel cell solutions to select warehouses.
Plug Power Inc. (NASDAQ: PLUG) recently announced that it has expanded its GenKey offering to allow for the adoption of Plug fuel cells for warehouses that operate less than 100 electric forklifts.
The expanded GenKey offering enables more customers to benefit from fuel cells and hydrogen.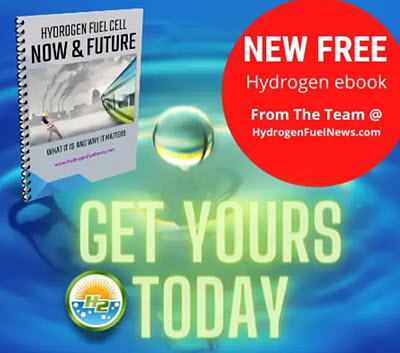 According to a recent press release from the company, for the first time, the portion of the forklift market, which makes up over 25% of the forklifts sold in the United States, will have access to Plug Power's cost-effective hydrogen fuel cells and the increased productivity that comes with them. The expanded offering includes low-cost green hydrogen and innovative hydrogen fuel delivery and storage.
Essentially, with access to Plug fuel cells, fleets with 100 forklifts or less will be able to rise above the barriers and challenges related to H2 sourcing and delivery. Among these barriers and challenges include space constraints, capital, and labor.
Now, customers that operate less than 100 electric forklifts can easily adopt hydrogen fuel cells while also lowering carbon emissions, reducing space and boosting productivity. Compared to battery alternatives, Plug fuel cells can reportedly save customers upwards of $260,000 and as much as $1 million each year.
In addition to the advantages of using Plug fuel cells, the new offering includes a number of benefits.
Some of these main benefits include:
Hydrogen storage solutions that are both modular and more flexible

Low-cost green hydrogen supply from Plug Power's H2 production plants

Less reliance on the power grid as fuel cell forklifts decrease the need to use electricity from the local utility and free up power for other electrical applications
"Building on our experience in creating the first commercially-viable market for fuel cells, Plug is proud to be leading the industry in making green hydrogen adoption easy for a wider set of customers," said Plug Power's General Manager of Fuel Cell Application and Global Accounts, Jose Luis Crespo.
"Our turnkey expanded GenKey offering is making the adoption of hydrogen easy for the material handling industry, allowing more businesses to benefit from increased productivity, lower costs and more flexibility," Crespo added.
The company's solutions are incentivized by the Inflation Reduction Act, which has helped to significantly reduce the cost of green hydrogen. Federal tax credits also benefit Plug fuel cells.
Join in the conversation and help shape the future of hydrogen energy by voting in our poll today – See Below: