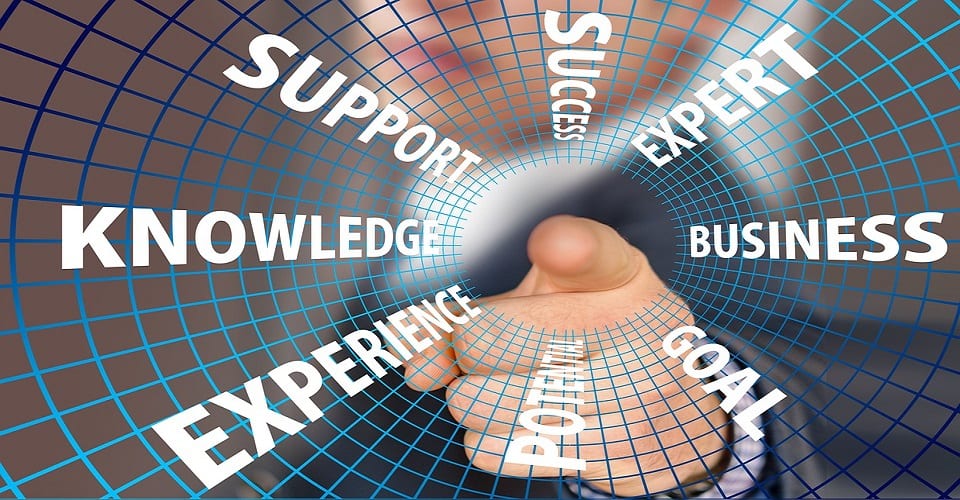 Plug Power aims to improve fuel cell technology
May 16, 2018
Company intends to make fuel cells less expensive and more powerful
Plug Power, a leading developer of hydrogen fuel cell technology, has been focusing on improving its products and increasing revenues recently. The company aims to develop a fuel cell stack that is two times as powerful as its current offerings and 25% less expensive to manufacture. By improving fuel cell technology, Plug Power believe that it will be able to take advantage of new opportunities in emerging markets as well as those where the demand for hydrogen is growing at a rapid pace.
New fuel cells help Plug Power achieve greater financial success
Fuel cell technology has long been criticized for being too expensive when compared to battery systems. Plug Power has helped change this perception, however, by offering innovative new fuel cells that are both inexpensive and highly efficient. Indeed, the company's technology has proven to be so attractive that it added two new customers during the first quarter of this year. Plug Power reported $29.1 million in revenue during the first quarter, which was a 90% increase over what it had reported in 2017.
Federal measures help fuel cell industry thrive
Fuel cells have benefitted greatly from the reintroduction of the federal Investment Tax Credit in the United States. This tax credit has made it easier for companies to obtain and use fuel cell systems. The Investment Tax Credit has been particularly beneficial for the transportation space, with some companies opting to purchase fuel cell technology designed specifically for powering a new generation of clean vehicles. Plug Power recently announced that it would be working with FedEx to bring hydrogen engines to the company's fleet.
Plug Power to place greater focus on materials handling space
This year, much of Plug Power's focus will be on the materials handling sector. The company is currently on track to generate a gross revenue of $155 million to $180 million. The federal Investment Tax Credit is likely to help the company continue finding success in the increasingly competitive market. It will, of course, provide support for other companies that are seeking to establish a lead over Plug Power as well.