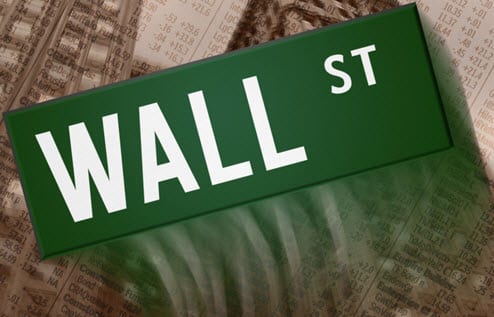 Plug Power reports earnings, inching closer to profitability
August 16, 2012
Fuel cell company posts revenue growth for 2012
Plug Power, a leading developer of hydrogen fuel cells, has reported improved financial results for the second quarter of this year. Though the country has posting promising improvements in its revenue, Plug Power has issued a warning to investors that there are numerous aspects of the fuel cell industry that it cannot control. These aspects of the industry have slowed Plug Power's growth but have not stopped it completely. The company has also identified a faulty fuel cell component coming from one of its third-party suppliers and is working to rectify the issue.
Profitability continues to evade many companies in the industry
Profitability has been an elusive concept for fuel cell companies. The manufacture of fuel cell is partly to blame. The energy systems make use of expensive components, which add to the overall cost of production and sale. The costs of fuel cells often make them unattractive to businesses and consumers, but large companies have been able to marginalize these costs. Concerns regarding efficiency and performance have also caused some companies to avoid fuel cells entirely.
Plug Power posts $4.3 million revenue growth in second quarter
Plug Power reported $6.5 million in loss for the second quarter of 2012, down from the $6.8 million loss the company experienced in the same period of 2011. The company also reported $4.3 million in revenue during the second quarter, which is lower than the $7.7 million the company saw in the previous year. Earlier this year, Plug Power shifted focus away from other sectors of the fuel cell industry in order to better serve the materials handling space. The company's fuel cells have been well received in this sector, providing Plug Power with the momentum it needs to continue pursuing profitability.
Plug Power may be on the verge of profitability
Investors are eager to see Plug Power attain profitability. Currently, Plug Power is one of the few fuel cell companies in its industry that are close to achieving this goal. The company's innovative fuel cell systems have proven somewhat popular as they are more affordable and efficient than other models that exist in the industry. Whether Plug Power will accomplish its goal of reaching profitability has yet to be seen.
Related article(s) and resources:
http://www.timesunion.com/business/article/Plug-Power-loss-shrinks-3788360.php