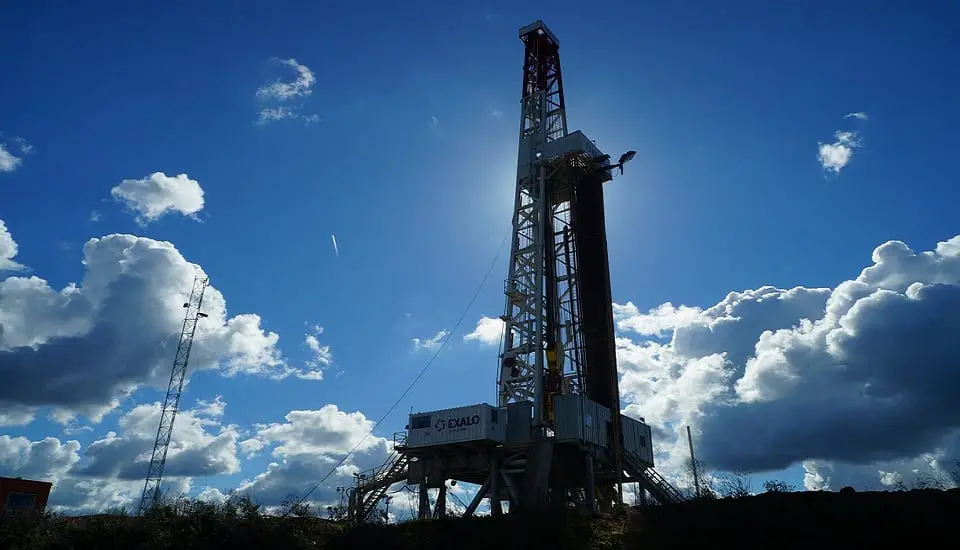 Possible hydraulic fracturing earthquakes under investigation in B.C.
December 6, 2018
A 4.5 magnitude quake in British Columbia is believed to have been the result of fracking.
Hydraulic fracturing earthquakes are nothing new. In fact, only a few days ago, Hydrogen Fuel News reported on the frackquakes that have been occurring at the UK's only operational shale gas drilling site. Now, fracking is expected to be the cause of a 4.5 magnitude earthquake that occurred last Thursday (Nov 29) in British Columbia, Canada.
The fuel extraction operations in the quake region were immediately halted.
The tremor was felt in Fort St. John, Taylor, Chetwynd and Dawson Creek, all of which are located in the province's northeast. The region experienced a second quake approximately 45 minutes after the first 4.5 tremor, with the second tremor measuring 4.0, according to Earthquakes Canada.
Following the possible hydraulic fracturing earthquakes, the province's oil and gas commission issued a brief statement that said fracking operations in the area were immediately stopped as a precaution and that mitigation strategies would be put into place for any operation connected to the seismic events.
The Geological Survey of Canada and the B.C. Oil and Gas Commission launched an investigation to determine what caused the quake.
Experts believe it is likely that these were hydraulic fracturing earthquakes.
The probability is "very high" that the tremors were caused by hydraulic fracturing, said Honn Kao, a research scientist with the Geological Survey of Canada, Global news reported. Fracking is a process that requires the injection of high-pressure liquid deep into the ground to crack rock in order to extract trapped oil and gas in these rocks.
Seismic stations were established in the effected B.C. region back in 2013, according to Kao, and these stations immediately detected the quakes. The station contacted the oil and gas commission, which investigated to see if a fracking operation was nearby and discovered there was an active operation in the area of the epicenter.
Kao noted that the preliminary assessment of the geological survey is that the quakes were likely the cause of hydraulic fracturing due to the fact that the tremors were consistent with the pattern of fracking-induced events.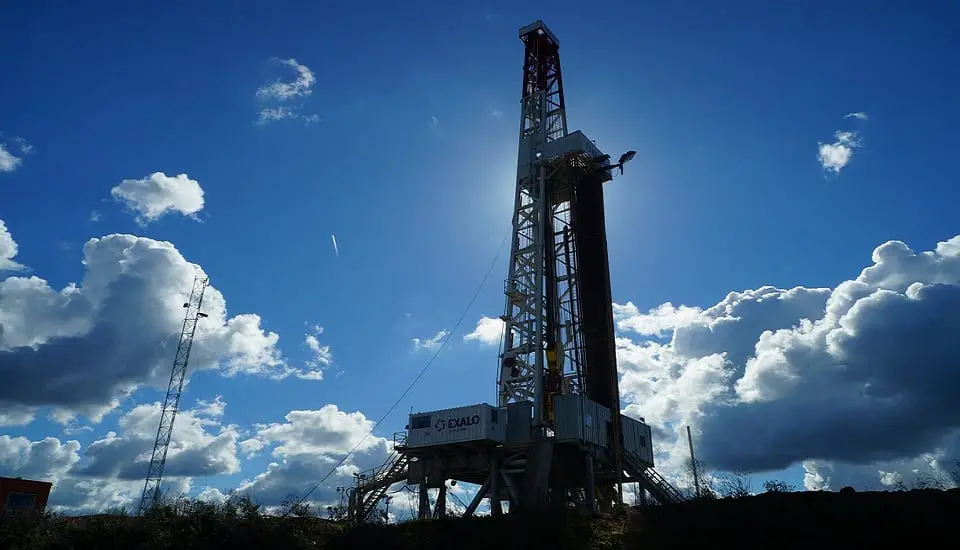 "This is not 100 per cent proof," Kao explained, "but we are continuing to work with the BC Oil and Gas Commission to get more detailed operation data."
A week later after the tremors, it still has yet to be determined if these were indeed hydraulic fracturing earthquakes.