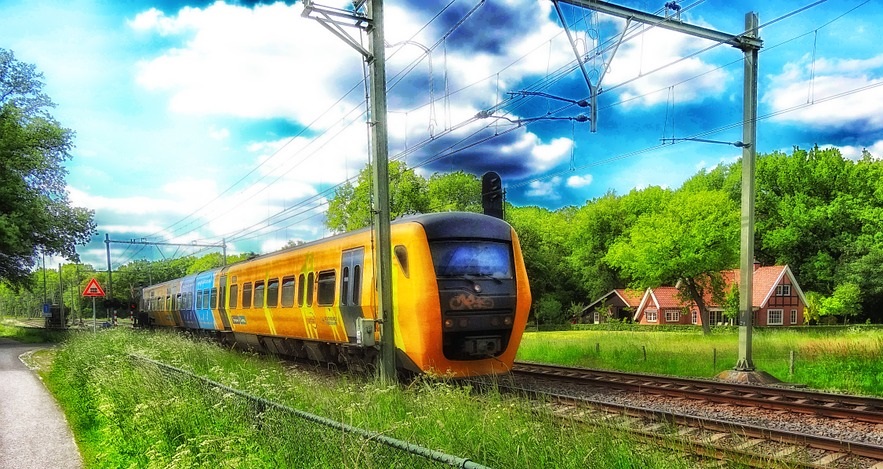 ProRail leads first hydrogen train into the Netherlands
March 3, 2020
The renewable energy powered vehicle was brought in from Germany before parking at Leeuwarden.
The first hydrogen train has now arrived in the Netherlands after having been transported there from Germany.
It was brought in by Dutch rail infrastructure manager, ProRail after its arrival from Oldenzaal.
The hydrogen train was then placed on track to bring it to Leeuwarden where it is held at a provisional parking facility. It will be moved to Groningen Station where the public will be able to view it next weekend, March 7 from noon to 4 pm.
When the renewable energy powered vehicle was brought by rail to Leeuwarden, it did not do so under its own power. Instead, locomotives were used to haul the train along the Dutch track to its temporary parking location. It will be permitted to operate independently once it is moving along its test route between Leeuwarden and Groningen.
The hydrogen train will be tested at night with only a test crew on board the vehicle while operating.
The test drives are occurring at night. They started at the end of last week and will continue through until March 14. Only test crew are permitted to be on board the train while it is taking its test runs. Stuttgart-based vehicle inspection agency, DEKRA, will take part in all the test runs. It will fulfil the independent test organization requirement to ensure the vehicle is ready for use in the Netherlands.
The test drives will also provide ProRail with practical experience in using not only this vehicle but also the H2 technology powering it. This represents the first time the Netherlands has a vehicle of this nature in operation. ProRail is keen to discover whether the renewable energy powered train is capable of keeping up with the necessary timetable. It is also seeking to discover the vehicle's fuel consumption rate, and what the refuelling process will entail.
ProRail is seeking to discover whether the use of a hydrogen train on the country's rails will be a viable segment of the broader efforts being made to achieve railway carbon neutrality by 2050.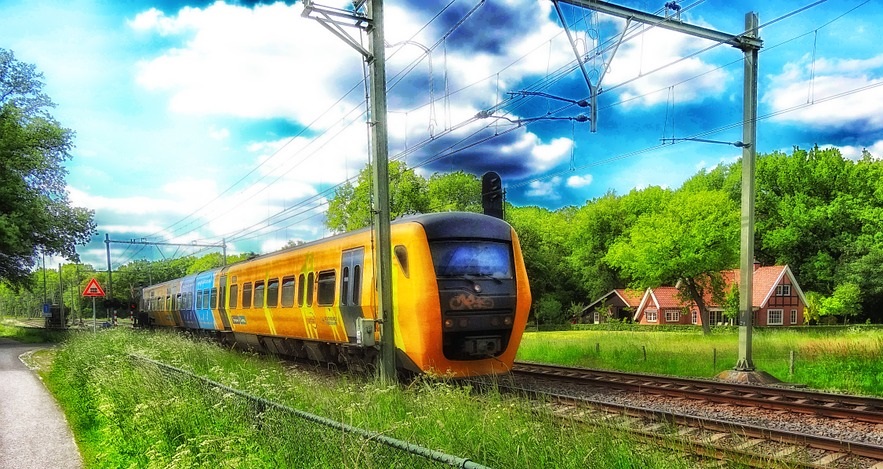 These trains are environmentally friendlier but are also notably quieter than their diesel fuelled counterparts, which only adds to their appeal.