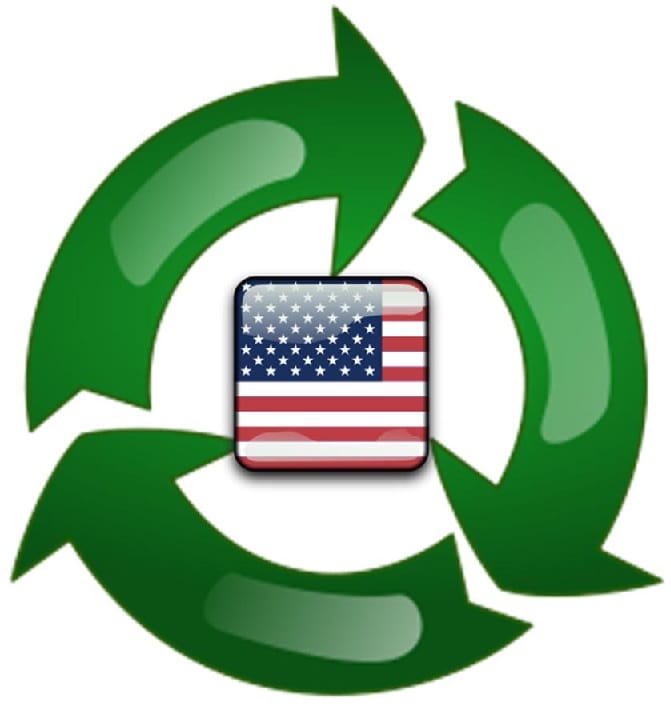 Renewable energy benefits highlighted in the US
February 20, 2013

Researchers cite prospects of renewable energy and efficiency
Energy productivity could be reaching new highs in the U.S. According to researchers from the National Renewable Energy Laboratory, energy productivity throughout the country will double by 2030, introducing strong economic benefits that could help the country break away from the financial problems it has experienced in the past. Growth is productivity is being linked to a stronger focus on renewable energy and the development of efficient clean technologies. Researchers believe that such a focus may steer the country toward a new era of economic growth.
Energy productivity to double by 2030
According to researchers, doubling national energy productivity could create 1 million new jobs nationwide. Renewable energy systems could help save the average household more than $1,000 in annual energy costs, while also reducing carbon emissions by one-third. The environmental and economic benefits of renewable energy has attracted a great deal of government interest and investments. This has helped pave the way for new energy projects to take root throughout the country and help the U.S. avoid what could have been a potentially disastrous energy crisis.
Focus on renewable energy may have helped avoid crisis
According to researchers from the National Renewable Energy Laboratory, the U.S. could have been consuming 50% as much energy as it is currently if not for the variety of renewable energy projects and energy efficiency policies in place. Even with renewable energy and efficiency standards becoming a priority, electrical power is still somewhat problematic in large cities during peak hours of consumption. Power outages are not uncommon, but researchers suggest the problem could have been much more pronounced without a focus on renewable energy and efficiency.
Continued focus on clean power will yield economic gain
The U.S. is expected to continue its focus on renewable energy for the foreseeable future. Support for renewable energy is likely to grow as the economic benefits of clean power become more apparent and well known. Growing support will also provide more momentum to energy production, thereby enhancing the economic benefits that can be had through the adoption of renewable energy.