Renewable energy makes impressive growth in November
December 30, 2014
New report highlights the growth of the solar and wind sector in the US during November
The U.S. Federal Energy Regulatory Commission has released its latest Energy Infrastructure Update for November. The report showcases the advancement of energy projects throughout the country. Over the past year, these reports have shown that renewable energy has grown significantly throughout the U.S. During some months, clean energy projects managed to produce more electrical power than traditional energy systems. During November of this year, both wind and solar energy were able to outpace traditional power in terms of energy production.
Solar and wind accounted for 77% of all new energy generating capacity last month
According to the report, wind and solar power combined made up 70% of all new energy generation that went into service during November. When non-utility wind and solar projects are factored in, these two forms of energy accounted for 77% of all new energy generation capacity in the U.S. Both wind and solar have been enjoying significant growth over the past year, receiving strong support from the federal government and the private sector alike.
Natural gas may prove to be the leading energy source in the coming years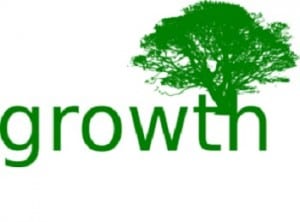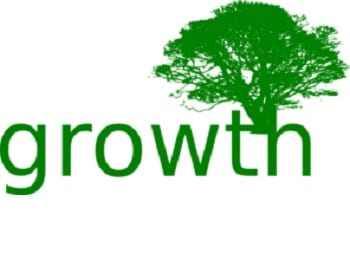 While solar and wind power has produced impressive results, natural gas is likely to outpace both of these forms of renewable energy in terms of new generating capacity. Natural gas has become one of the least expensive forms of power in the country, and has received aggressive support from the federal government over the past few years. Though natural gas is inexpensive, it is still a fossil-fuel, and the most popular way of tapping into this fuel is through an environmentally hazardous process known as hydraulic fracturing.
New wind capacity is growing faster than solar capacity
Overall, wind energy is showing more growth than solar power. Several new wind projects have completed their development stage and have begun producing electrical power last month. The wind sector may continue to see significant growth in 2015, as several offshore wind projects are expected to reach completion at some point next year. Solar energy is only slightly behind, however, and may eventually catch up.