Renewable energy is not the solution to the climate change problem
November 28, 2014
According to Google engineers climate change will not be solved with present day renewables.
A report from two of the internet giant's engineers, Ross Koningstein & David Fork, that was recently published by the Institute of Electrical and Electronics Engineers, explains that current renewable energy technologies, such as solar and wind energy are not a realistic solution for the world's impending climate issues and are much too expensive to prevent climate change.
The two engineers worked on Google's ambitious "RE<C" project.
The renewable energy project that was called "RE<C" has failed and what the engineers once believed at the start of the project has since completely altered. In their report, the engineer's state that "At the start of RE<C, we had shared the attitude of many stalwart environmentalists: We felt that with steady improvements to today's renewable energy technologies, our society could stave off catastrophic climate change. We now know that to be a false hope."
Koningstein and Fork said in their report that they came to their conclusion after they modeled their "most optimistic assumptions" regarding lower costs in wind energy, solar energy, electric vehicles and energy storage, and even in the best case scenario, if the world were to switch to alternative energy as quickly as possible, severe climate change would still result and terrible consequence would result.
Current renewable energy efforts are not a waste.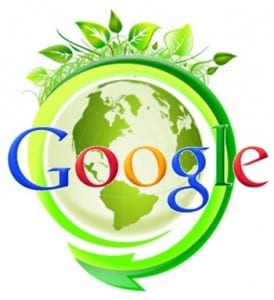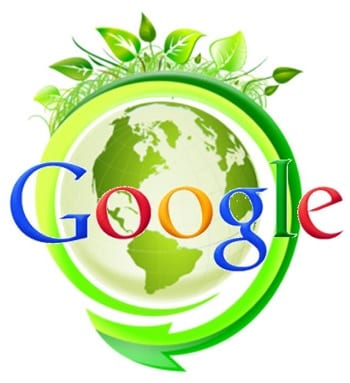 Despite the pessimistic view of the engineers, investing in renewables is not a waste of time and money. A spokesperson from Google told FoxNews.com that while the report said that solar and wind will not solve climate change, it never said that these green power sources were useless. Furthermore, he said that while the company may have pulled the plug on that particular project, it has invested $1.5 billion in wind, solar and other alternative energy projects.
In an email statement, the spokesperson said that the renewable energy industry is growing and is an essential part of providing solutions for future energy requirements, which is especially the case as the cost of producing this power decreases. However, he also said that a few renewable sources are not enough. The world requires a "multitude of approaches."