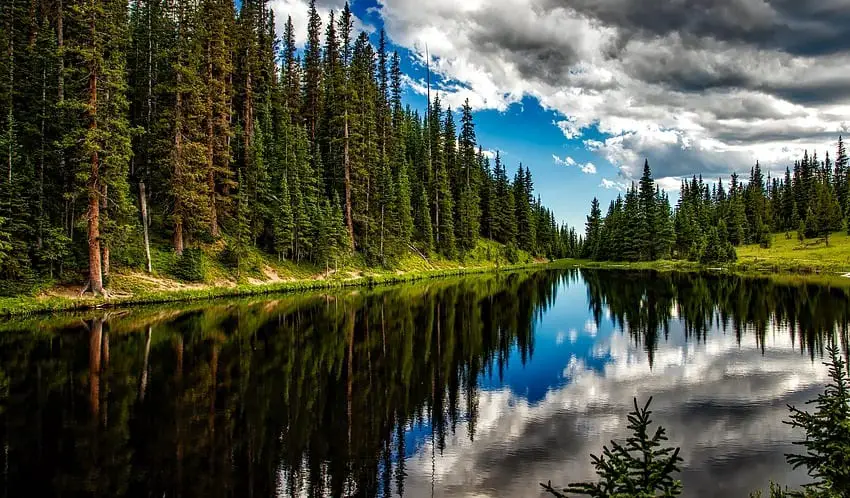 Renewable energy plan released by Environment Colorado
October 17, 2017
New plan calls universities to embrace clean power
Environment Colorado has released a new plan to help the state's universities embrace renewable energy. The organization hopes to have universities move away from fossil-fuels. This new plan comes only two days after the Environmental Protection Agency announced plans to repeal the Clean Power Act. The federal initiative was created in order to support renewable energy throughout the United States. Now, the Clean Power Act is being considered insufficient.
Universities are being encouraged to make use of renewable energy
Universities throughout the country have been looking to renewable energy to meet their need for electrical power. Several universities have opted to invest in new forms of energy in order to distance themselves from fossil-fuels. These universities have begun to embrace both solar and wind power in order to accomplish this task. Environment Colorado hopes to further encourage universities to make use of renewable energy in order to combat climate change and reduce emissions.
University aims to be carbon neutral by 2050
The plan from Environment Colorado calls for the state's universities to embrace renewable energy. Earlier this year, Colorado State University announced plans to become completely reliant on clean power by 2020. By 2050, the university hopes to become completely carbon neutral. The university intends to accomplish this through several power purchase agreements with renewable energy providers. Currently, the university is soliciting proposals from companies that are seeking to provide it with clean electricity.
Renewable energy continues to make progress throughout the US
Renewable energy has been gaining momentum throughout the United States. Government support for cleaner forms of power has been relatively strong, but this support has begun to wane in recent months. While support from the federal government may be slowing, state governments are still heavily committed to renewable energy. In the coming years, clean power may become much more popular and common in several states. Universities have proven to be very attractive renewable energy homes, especially for companies that wish to test new technology.