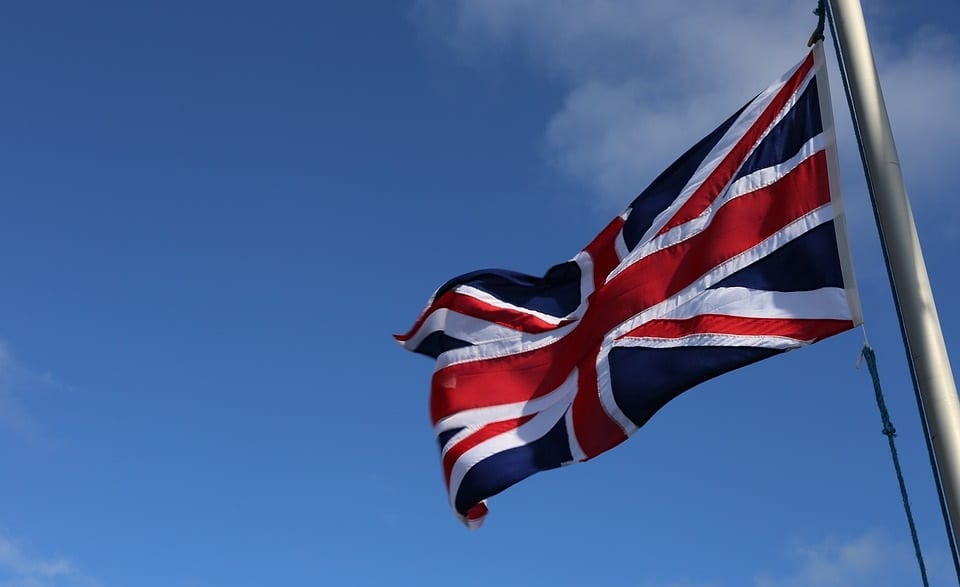 Renewable energy sets a new record in the UK
October 3, 2017
One third of UK electricity came from renewable sources
Nearly one third of the United Kingdom's electricity came from renewable energy sources during the second three months of this year, according to a government statement. Clean power has set a new record in the country, which has been increasing its focus on new forms of energy in recent years. During the first three months of this year, 26.9% of the UK's electricity came from renewable sources. During the following three months, however, renewable energy accounted for 29.8% of the nation's electrical power.
Wind energy has become dominant in the UK
Notably, wind power is contributing a massive amount of electricity to the country. According to the government, onshore wind generation has increased by 50%, with offshore wind generation increasing by 22%. New technology is making wind farms more efficient and allowing turbines to produce more electricity. In Scotland, wind energy has found significant support, particularly from the government. Currently, Scotland is one of the most powerful wind energy markets in the United Kingdom.
UK produces 38 GW of electricity using clean power
In total, renewable energy produced some 38 gigawatts of electrical power as of the end of June. This is a 13% increase over the clean power generation recorded during the same period in 2016. More than half of this electricity came from the country's onshore wind energy systems. Approximately one quarter of this electricity was produced by solar energy systems. Solar power has managed to find a foothold in the UK, but wind has become one of the country's most favored forms of renewable energy in recent years.
Efficient technology is making renewable energy more viable
Renewable energy has managed to thrive in the United Kingdom due to government support and the falling costs associated with clean technology. As this technology becomes less expensive, it is becoming easier to develop new energy projects. Clean technology is also becoming more efficient, allowing these energy projects to produce more electricity than they were previously able to.