Report highlights the progress of the fuel cell industry
January 5, 2015
New report shows that the fuel cell industry supply chain is improving
ResearchMoz.us has added a new report to its database concerning the global and Chinese fuel cell industries. The report suggests that the fuel cell industry is starting to show signs of improvement, after more than two decades of research and development of fuel cell technology. The popularity of these energy systems is growing throughout the world and increasing demand has lead to better manufacturing techniques and a more robust supply chain.
Fuel cells are gaining ground in numerous industries
Fuel cells have managed to gain significant traction in various industries, but are particularly popular in the auto industry. Most of the world's leading automakers have plans to develop and release fuel cell vehicles in the near future. As such, these companies have been investing in fuel cell technology and improving the supply chain of the fuel cell industry. Fuel cells are also gaining attention in the residential sector, where they are being used to provide homes with renewable energy that is somewhat inexpensive and highly reliable.
Major issues hampering fuel cell success have been resolved to some degree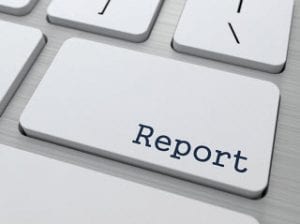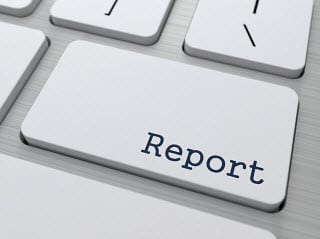 According to the report, global fuel cell shipments reached 215 megawatt-hours at the end of 2013. By the end of this year, fuel cell shipments are likely to reach greater heights because of their exposure. The report notes that two of the major problems that had been constraining the growth of fuel cells — low temperature operation and durability — have been addressed through research and development endeavors. As a result of these measures, fuel cells have been made more durable and can now operate at relatively low temperatures. These energy systems remain somewhat expensive, however.
China is an attractive market, but fuel cells have yet to gain traction in the country
The report shows that China offers a great deal of opportunity for the fuel cell industry to grow, but very few Chinese companies have invested in fuel cells of any kind. China has other interests in the renewable energy field and has now shown significant support for fuel cells and their various uses. Despite this, opportunities for the fuel cell industry do exist in the country, especially when it comes to transportation.