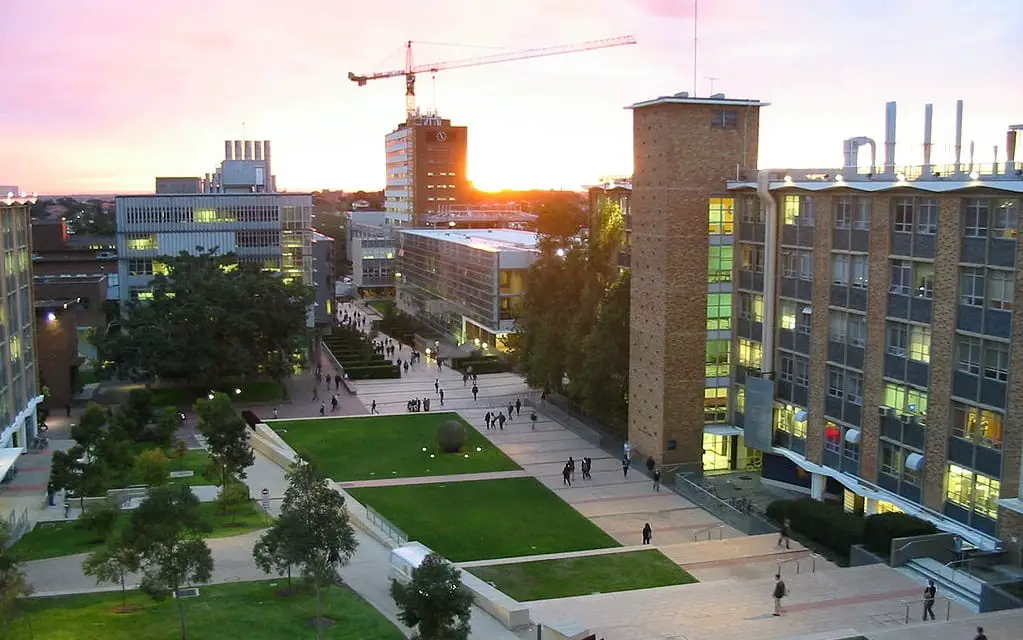 Researchers develop new catalyst for hydrogen fuel cells
June 23, 2017
Research team has developed a new method to produce inexpensive catalysts
Researchers from the University of New South Wales have developed a new way to make hydrogen fuel cells more affordable. The researchers have developed a method of creating fuel cell catalysts, comprised of iron, nickel, and copper. These catalysts are free of the expensive materials they are usually made of. The researchers believe that the new catalysts could lead to more efficient hydrogen fuel production and help make fuel cell systems more attractive.
New catalyst will be less costly than its counterparts
Conventional catalysts are typically comprised of platinum, which allows them to operate for their intended purpose: Hydrogen fuel production. Because of their use of platinum, fuel cells have long been more expensive than other clean energy systems. This has slowed their adoption somewhat, though they have managed to generate momentum in the transportation space despite their relatively high cost. According to researchers from the University of New South Wales, the new catalyst is not only less expensive than its predecessors, but it is also capable of generating hydrogen fuel more efficiently.
Catalyst could help establish a hydrogen fuel infrastructure and support fuel cell adoption
Researchers believe that their new catalyst could help resolve some of the infrastructure challenges that face fuel cells currently. Because the catalyst uses no rare earth materials, it can be adopted by a wide range of industries, especially those that are beginning to use fuel cells to generate electrical power. The auto industry is such a sector. Most of the world's leading automakers are developing vehicles equipped with fuel cells and these vehicles need infrastructure support in order to be successful. The new catalyst could help establish an affordable hydrogen fuel infrastructure.
More tests to be carried out on catalyst
More research must be carried out before the catalyst can be considered ready for commercialization. Researchers plan to continue carrying out tests of their catalyst in order to determine if it can be made more efficient and if costs can be reduced even further. Eventually, the catalyst may be used in vehicles equipped with hydrogen fuel cells.