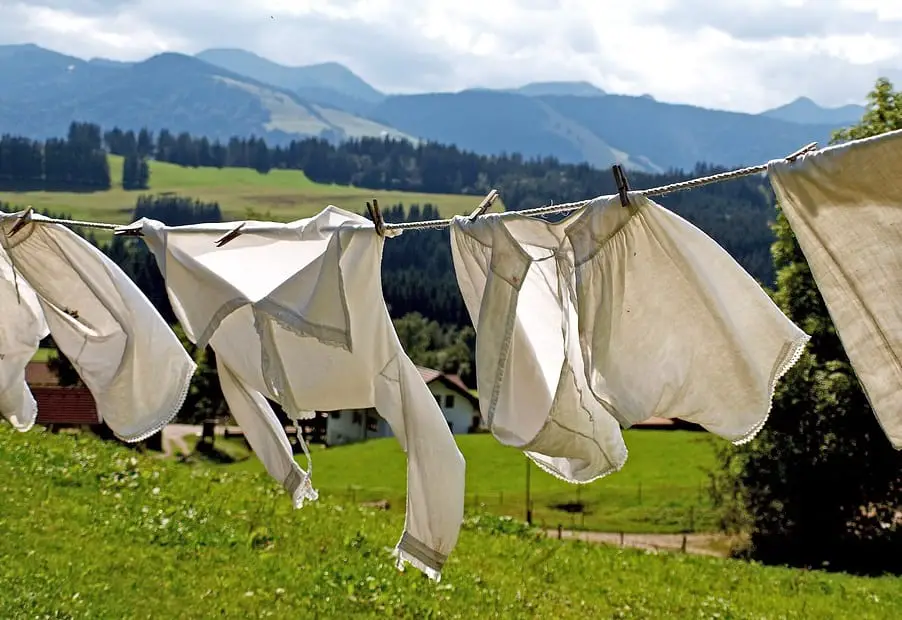 Revolutionary polymer recycling technology ready to be brought to market
July 20, 2018
Worn Again Technologies is prepared to accelerate its tech designed for recycling textiles.
The British startup that has developed cellulose and polymer recycling technology has successfully reached its £5 million ($6.6 million) funding target. Having reached its investment goal, Worn Again Technologies is ready to bring its unique patented tech that can reprocess pure and blended cotton and polyester textiles to the market.
Worn Again's tech increases the potential to recycle raw materials in textiles.
For over six years, the company has been intensively researching and developing its polymer recycling technology. Now, its patented process can separate, decontaminate and extract polyester polymers and cellulose from cotton from non-reusable textiles. The process can also extract these materials from plastic packaging and bottles.
The extracted materials can then be put back into new products, instead of always having to use virgin materials, thus creating a repeatable process.
According to the Worn Again Technologies press release announcing their funding success, their innovative textile-to-textile recycling technology cracks the code by being both able to separate the materials and being able to produce two end products that are comparable in quality as well as aim to be competitive in price to virgin resources.
The polymer recycling technology can recycle materials used in 80% of all clothing and textiles.
At present, less than 1% of non-wearable textiles are recycled back into new textiles. The reason is existing mechanical recycling methods are unable to separate dyes and other contaminates from non-wearable textiles. These methods are also not capable of separating blended cotton and polyester.
However, Worn Again's tech can reprocess pure and blended cotton and polyester textiles, which together make up about 80% of all clothing and textiles. This is nothing short of amazing as this would mean that its solution has the potential to radically increase the recycling of raw materials in textiles from its current less than 1%. What's more, it reportedly has the potential to achieve this with zero price premium to manufacturers, brands or consumers.
"The solution to the world's plastics problem is not to stop using plastic altogether," explained Cambridge PhD and Worn Again Technologies chief scientific officer, Dr. Adam Walker, in the press release.
"We have a solution to address the burgeoning need for recycling non-rewearable textiles and plastics and we've been clamouring to get on with it for many years. This investment, combined with the increasing geopolitical awareness of the need for this technology, is enabling us to push through the scale-up and validation work to reach the market on an accelerated timescale," Said Walker.
Last month, Worn Again Technologies became the first chemical recycling technology to be awarded a grant to be C2C (Cradle to Cradle) certified. Throughout its years of researching and developing its technology, the company has also received support from big names like H&M and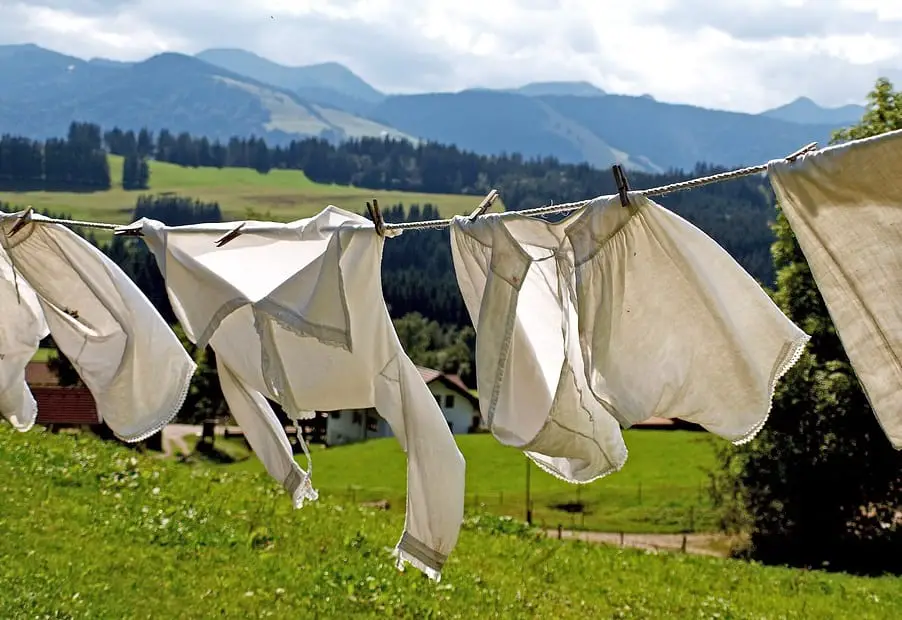 Kerig, reported Hydrogen Fuel News.
The company says its cellulose and polymer recycling technology process saves energy and will accelerate the industry toward a "waste-free and circular resource world."