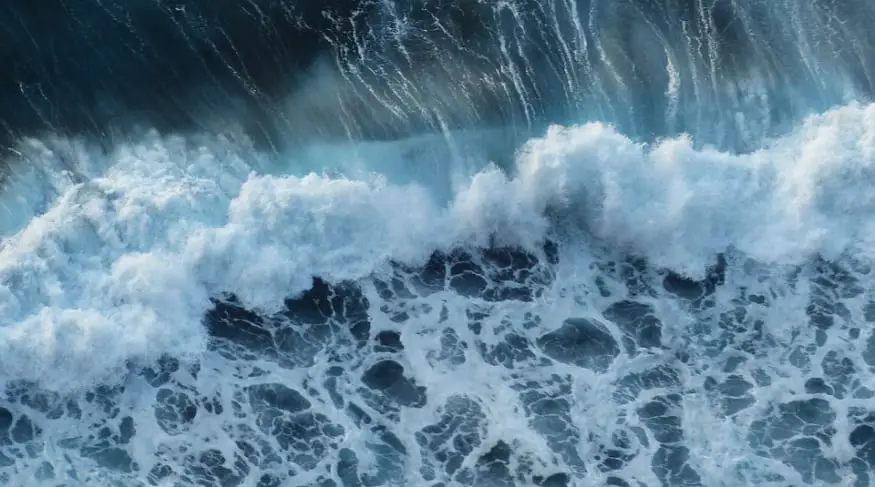 Scotland to be home to first tidal energy testing facility
April 9, 2019
The goal of the test center is to accelerate the development of this renewable power in Scotland.
What is being called the world's first tidal energy testing center to ever carry out large-scale accelerated testing of tidal blades, is to be built in Scotland. Its purpose is to speed up the development of materials and structures for wave energy.
Engineering researchers plan to use complex forces that mimic real-world environments.
The £2.4 million ($3.1 million) tidal energy testing project, which has been dubbed Fastblade, will be located in Rosyth. The facility has been made possible due to a collaboration between Babcock International and the University of Edinburgh, with Babcock being the principal designer and host of the facility.
The first-of-its-kind center will simulate real-world environments, allowing the best design capabilities to be achieved. The center will use hydraulic technology developed by Artemis Intelligent Power (API), which will reportedly allow for structures to be tested much faster and use less energy compared with present technologies.
Tidal energy testing could help to advance this form of renewable energy, which is still in it its infancy.
Tidal power, which is sometimes referred to as wave energy or marine energy, is not widely used but is thought to be a key source of renewable power in coming years. However, greater understanding of this clean energy technology is required before it can be used in a large-scale capacity.
Once built and operational, Fastblade's measurement systems will enable the developer to learn from test datasets to understand damage accumulation and improve structure via data-led design.
This could be highly beneficial, especially when it comes to the testing of tidal blades that are composed of composite materials, which must be able to withstand high-fatigue loads in harsh ocean conditions for up to 20 years.
Beyond tidal energy testing, according to The Manufacturer, the UK had a tidal lagoon power plant project in the works. However, this £1.3 billion Swansea Bay Tidal Lagoon project, which was set to be the first tidal lagoon power plant in the world, was rejected by the government in 2018. It was rejected due to costs.
That being said, Swansea Bay may still be developed as the Swansea Council has said there are exterior businesses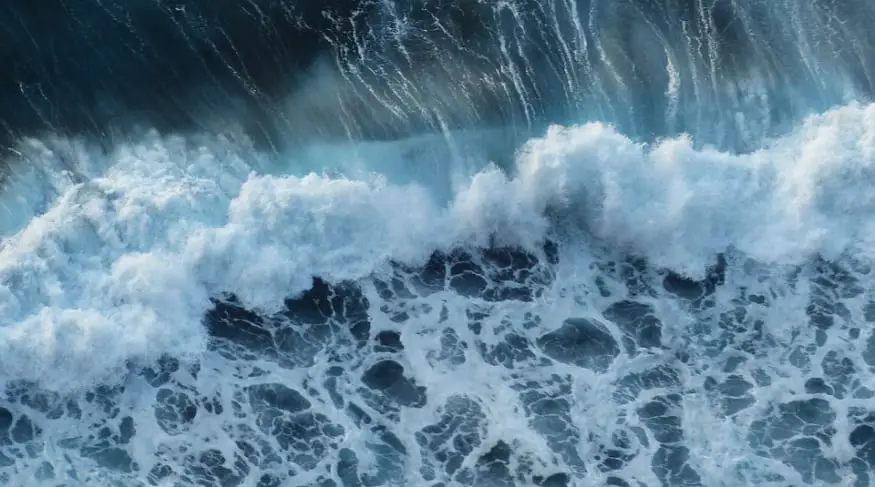 who are interested in the project, which would have 16 hydro turbines and 9.5km breakwater wall. It is estimated that this power plant could generate enough energy to power 155,000 homes for the next 120 years.