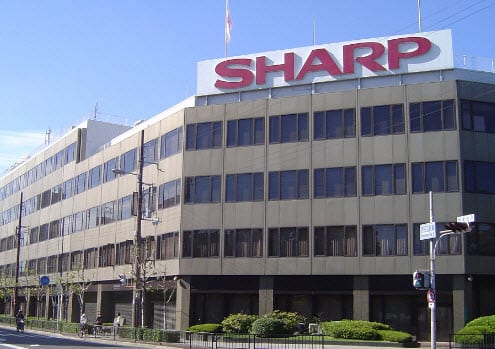 Sharp introduces transparent solar cells
September 30, 2012
Transparent solar cells could be used as windows
The Sharp Corporation, a leading developer of electronic products, has announced the release of new transparent solar cells that are designed to operate as windows for homes. Beginning in October, Japanese homeowners will be able to purchase these windows, which will be able to generate electricity through the collection of sunlight and provide power to a home. The concept of transparent solar cells has been growing in popularity recently and Sharp believes the time is right to introduce such products to the commercial market.
Solar cells do not require the installation of costly components
Standard solar energy installations are typically mounted on rooftops. These installations require metal frames and such systems are typically comprised of numerous solar panels, which are necessary in order to make the installation worthwhile. Sharp's transparent solar cells are a more minimalistic interpretation on traditional solar energy systems. The solar cells have the appearance of a smoky, dark glass. Sharp suggests that the solar cells could be used as a standard window and that the material used to develop the solar cell could turn virtually anything into a solar energy system.
Solar cells unlikely to complete meet energy demands
Sharp notes that the transparent solar cells are designed for use at homes and in industrial buildings. The solar cells will be able to collect sunlight and convert it into electricity while still allowing a moderate amount of light through to an interior. The electricity generated by the system can be used to power various appliances and other electronics. Because of the solar cell's design, it is unlikely for the product to meet the energy needs of a building or household on its own.
Transparent solar cells to be released in October
Sharp has yet to release pricing information concerning the transparent solar cells. The company has plans to introduce the product to the Japanese market next month. If the transparent solar cells can find success with Japanese consumers, Sharp may work to bring the product to other markets around the world, such as the U.S., where consumers are showing a great deal of interest in solar energy.