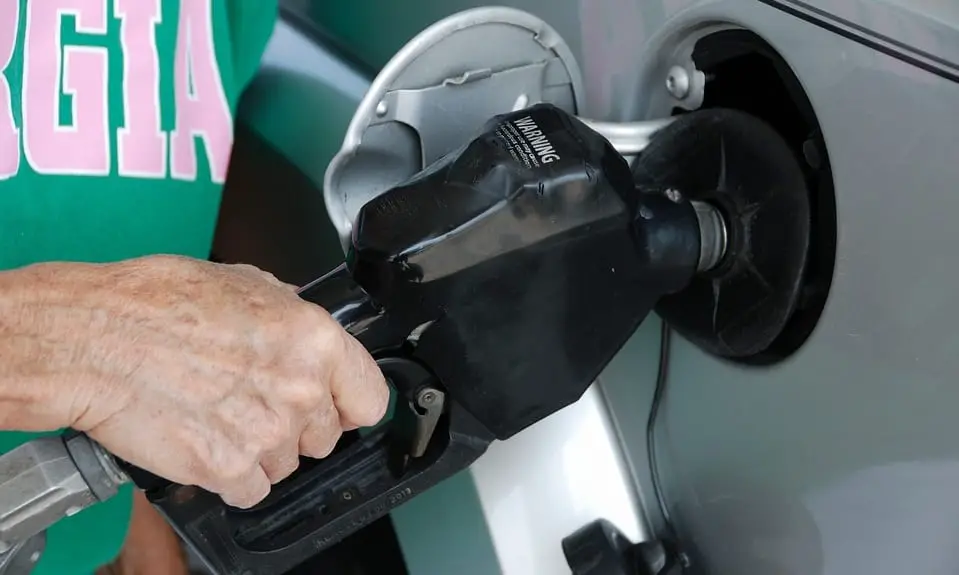 Shell and ITM Power open new hydrogen fuel station in the UK
March 29, 2018
New hydrogen station opens near Beaconsfield
Shell and ITM Power, a leading developer of fuel cells, have officially opened another hydrogen fuel station in the United Kingdom. The station is actually the first of its kind in the country to offer petroleum, diesel, and hydrogen simultaneously. The new fueling station is located near Beaconsfield and has its own electrolysis system that allows it to produce hydrogen fuel onsite. Shell and ITM Power believe that the station will provide further support to fuel cell vehicles, which are beginning to grow in popularity in the UK.
Energy needed to produce hydrogen is being provided by renewable sources
The electricity needed to power the station's electrolysis process is provided entirely from renewable sources. Shell has noted that renewable energy suppliers were sought out specifically to ensure that the hydrogen fuel provided by the station was environmentally friendly. By including petroleum and diesel as part of the station's offerings, Shell believes that it will play a major role in increasing consumer exposure to clean technology and new forms of fuel.
Government continues to show strong support for hydrogen fuel
The UK government has been working to promote hydrogen fuel for some time. The Department for Transport has announced some $10 million in funding for the development of four new hydrogen fuel stations. These new stations will be located throughout the UK and will support approximately 200 fuel cell vehicles. Notably, the majority of these vehicles are expected to be operated by taxi and ride-share services. Law enforcement officials will also be using these vehicles.
Organization are investing in the development of a large-scale hydrogen network
Hydrogen fuel is quickly becoming very popular in the United Kingdom and the rest of Europe. Organizations like the Fuel Cells and Hydrogen Joint Undertaking are investing in the development of a comprehensive hydrogen infrastructure throughout the region. This infrastructure is needed to ensure the success of fuel cell vehicles. These vehicles are beginning to become a priority for automakers because they produce no harmful emissions but do not sacrifice their high performance capabilities in order to be environmentally friendly.